Netizens are upset with Mawra Hocane's viral video with her gym trainer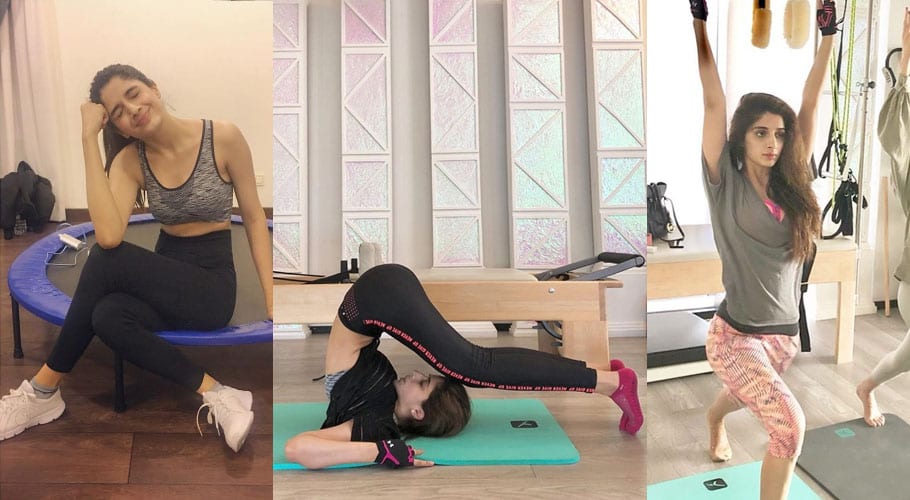 Social media users have criticised the latest video of actress Mawra Hocane working out in the gym which has gone viral.
In the latest video, the actress can be seen performing her first attempt to hand-stand with the help of her trainer at the gym. Wearing her black gym suit, Hocane however handled the hand-stand like a pro.
View this post on Instagram
But it seems like Hocane's workout video was too much to handle for social media users and they decided to criticize her.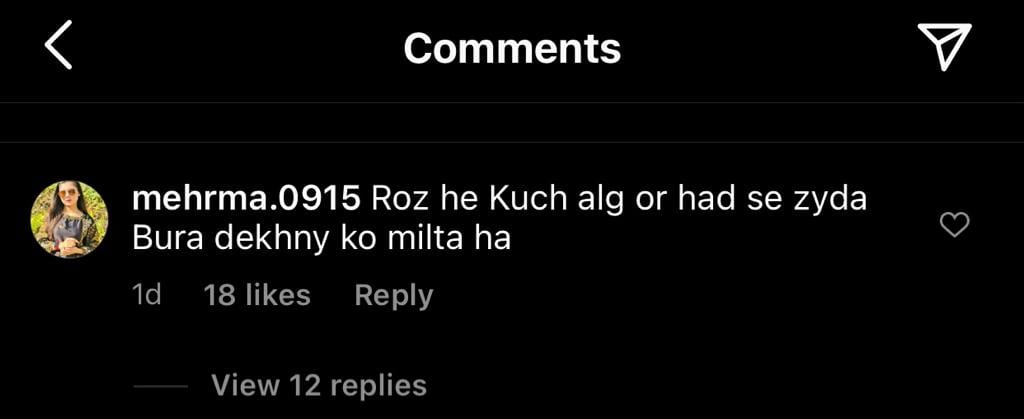 The actress in this regard took to Instagram and shared a lengthy statement saying,  "To all the social media pages and fans: I Do Not appreciate anyone throwing the person under the bus in the garb of supporting me."
"We must know how far we must go and not vilify the order person involved in the process. We are all humans and utter words we don't entirely understand or mean! Let's be kind… let's give each other space for improvement and not to do the same or worse by spewing hate."