Netflix's 'Troll': Should you stream or skip the Norwegian monster movie?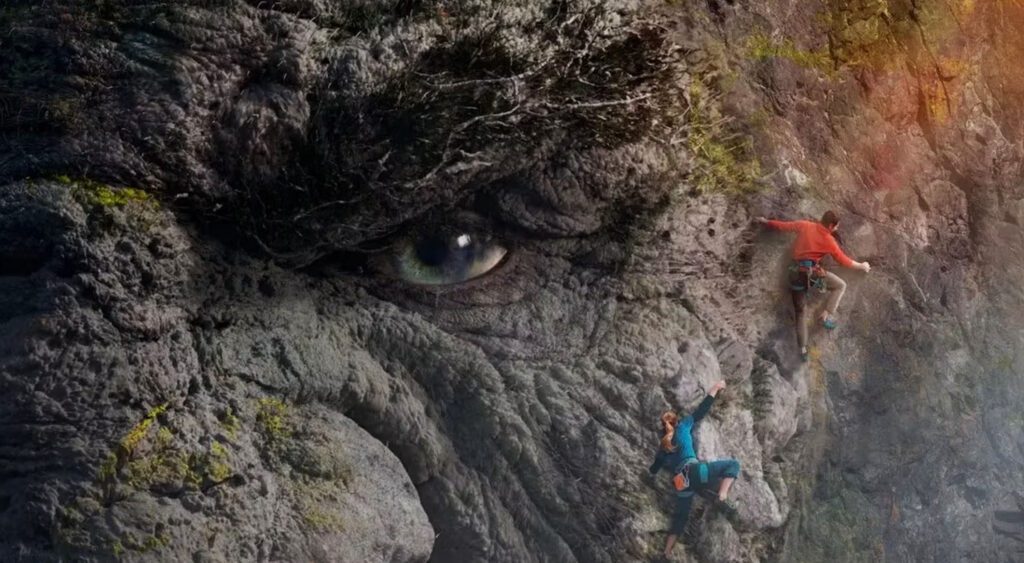 Netflix's Troll is a new addition to the action-adventure genre on the online streaming platform.
The Netflix original landed on Netflix on December 1 and became the no. 1 movie on the online streaming platform within only 48 hours.
Troll was directed by Roar Uthaug, who has directed films like Tomb Raider (2018), The Wave (2015), and Cold Prey (2006). So should you skip or stream the monster thriller based on Norwegian folklore? 
What is the movie about?
Troll is a modern monster movie in the style of Godzilla and King Kong. The movie follows an ancient Norwegian mountain troll who awakes after a thousand years in captivity and begins a trail of destruction as it heads for Oslo. Now that the Troll has emerged, the team who discovered it is desperate to exterminate it before it wipes out humanity.
Who is in the cast?
Ine Marie Wilmann as Nora Tidemann
Kim S. Falck-Jørgensen as Andreas Isaksen
Mads Sjøgård Pettersen as Captain Kristoffer Holm
Gard B. Eidsvold as Tobias Tidemann
Anneke von der Lippe as Statsminister Berit Moberg
Fridtjov Såheim as Forsvarsminister Frederick Markussen
Dennis Storhøi as Forsvarssjef General Sverre Lunde
Karoline Viktoria Sletteng Garvang as Sigrid Hodne
Yusuf Toosh Ibra as Amir
Bjarne Hjelde as Hoffsjef Rikard Sinding
Ameli Olving Sælevik as Unge Nora Tidemann
Ollie Campbell as Dr. David Secord
Read more: Here's a list of original movies coming to Netflix in December 2022
Popularity
Not only has Troll been popular with viewers, but it's been a hit with critics as well. Currently, the film has a positive 83 percent rating on Rotten Tomatoes, based on 12 critic reviews.
Stream or skip?
STREAM IT. As a fan of the genre where you witness Godzilla and Anaconda movies with joy, you would love this movie as well.