NDMA dispatches 90 portable ventilators to federating units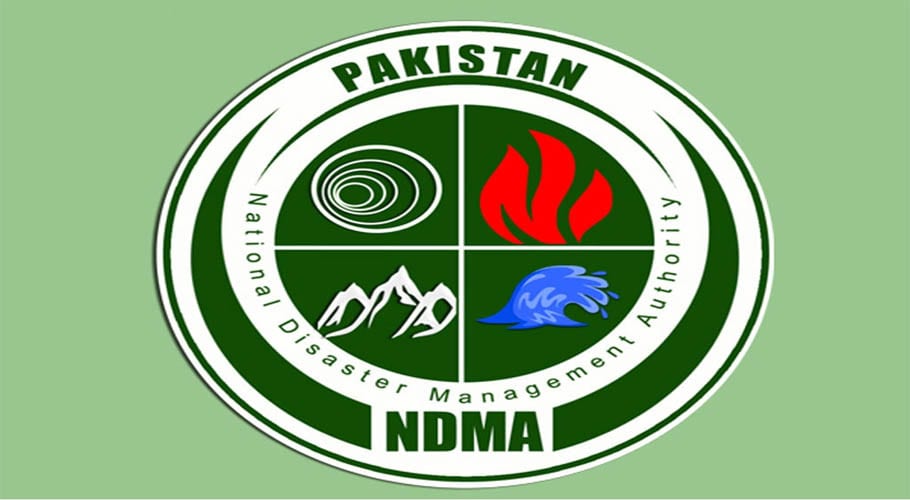 ISLAMABAD: National Disaster Management Authority (NDMA) on Wednesday 90 portable ventilators to all federating units.
According to NDMA spokesman, portable ventilators could also be installed in ambulances.
The ventilators can be moved from one bed to another bed. As many as 25 each portable ventilators were being dispatched to Punjab and Sindh.
Some 15 portable ventilators have been sent to KP and 10 portable ventilators to Balochistan.
Five each portable ventilators were being sent to the hospitals of Azad Jammu and Kashmir (AJK) and Islamabad Capital Territory (ICT).
Gilgit-Baltistan has already been given various kinds of ventilators in addition to dispatching five portable ventilators.
On May 10, the National Disaster Management Authority (NDMA) had dispatched the fifth of protective equipment (PPE) for the hospitals of Balochistan.
According to a statement issued by NDMA spokesperson, the protective equipment was being supplied nationwide while the fifth consignments of protective equipment were dispatched to Balochistan.
The PPEs include surgical masks, N-95 masks, protective gowns, gloves, shoe covers, surgical head covers, face shields, protective goggles, and sanitizers.
The consignment included three PCR testing machines, 20,000 testing kits, 20,000 surgical masks, 6000 D-95 and ten thousand KN-95 masks, 14,000 protective suits, 16,000 pairs of gloves and five hundred gowns.
Additionally, 500 face shields, 800 protective glasses and eight thousand sanitizer bottles have also been sent to Balochistan.
On April 20, the National Disaster Management Authority (NDMA) had delivered a 3rd consignment of additional Personal Protective Equipment (PPE) to Khyber Pakhtunkhwa.