Nawazuddin Siddiqui recreates his iconic scene from 'Gangs of Wasseypur'
Bollywood actor Nawazuddin Siddiqui has recreated his iconic scene from Gangs of Wasseypur and fans are left in an awe.
The actor, who recently joined host Kamiya Jani for an interview, played his character, Faizal Khan, from the hit movie 'Gangs of Wasseypur'. This is when the host and actor decided to recreate the iconic scene of the movie.
View this post o Instagram
In the clip, fans could spot Nawaz grabbing a bite from Kamiya's plate of biryani before she asks him to take 'permission.'   Fans were happy to see the actor in Fazal Khan's role.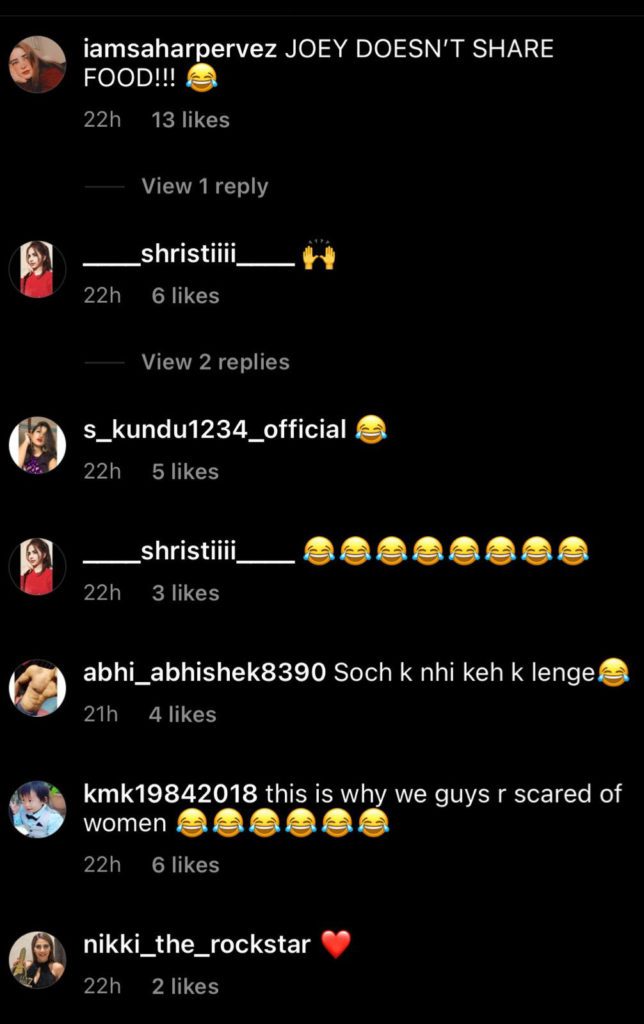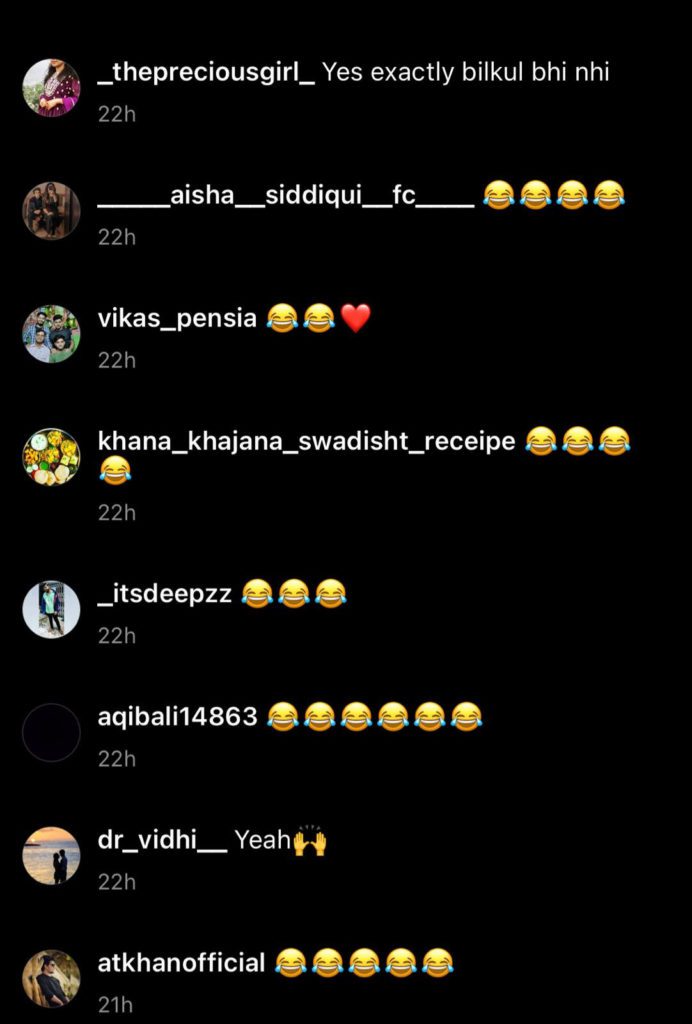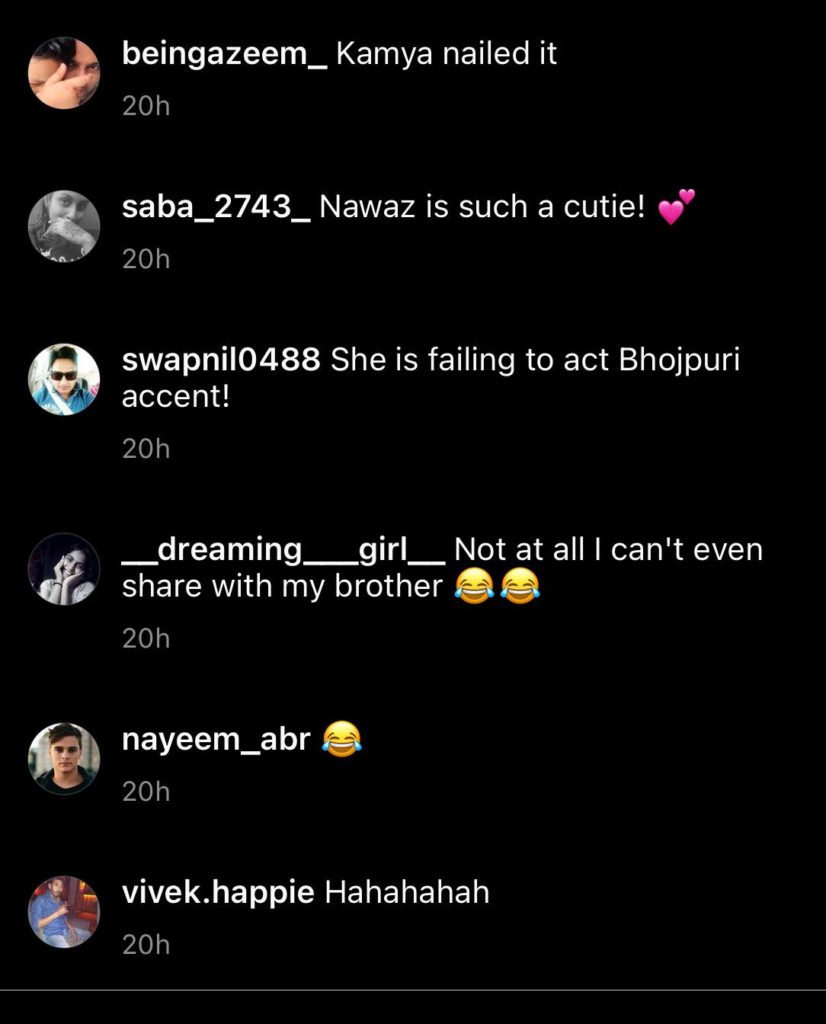 Earlier Nawazuddin Siddiqui revealed that his success has solely been a result of his diligence and brain. Luck did not play many parts in the process, he said.

Read more: Nawazuddin Siddiqui upset with celebrities vacationing during pandemic
"People work like donkeys… I'm sorry, I shouldn't be saying this, but people who work without using their brains don't get very far. God has given you a brain, if you use it and work hard, then it pays off. I am still unconvinced about the importance of luck. I might change my mind later, but as of this moment, I remain unconvinced," he maintained.