Nawaz refuses to leave hospital, waits for Maryam's release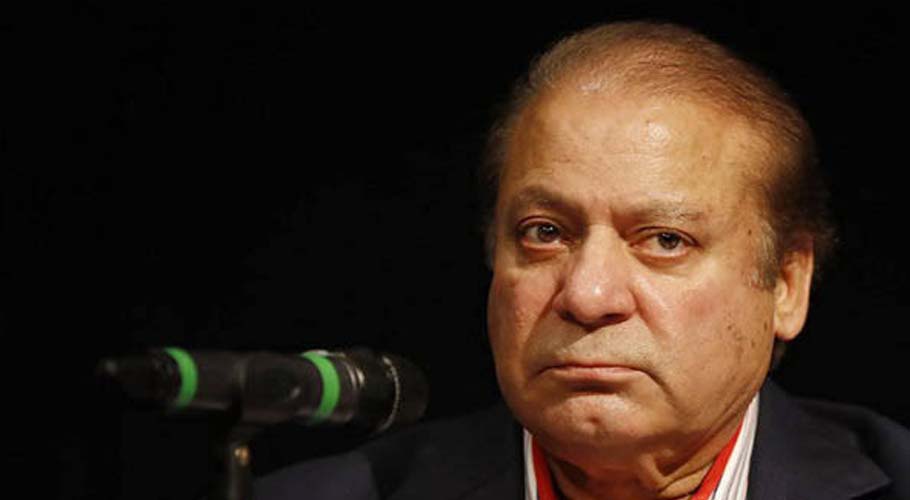 LAHORE: Former Prime Minister Nawaz Sharif has refused to leave the hospital as he had been waiting for the release of his daughter Maryam Nawaz despite the approval of her bail.
Nawaz Sharif's personal physician Dr. Adnan took to Twitter and expressed, "Amidst unprecedented and unusual delay in Maryam Nawaz's release, former PM Nawaz Sharif refused to leave the hospital without Maryam.
Amidst unprecedented & unusual delay in #MaryamNawaz release, former PM #NawazSharif refused to leave hospital without Maryam.
All arrangements were in place for MNS to be shifted to Sharif Medical City Hospital today.
He waited all day for the release order!#ReleaseMaryamNOW

— Dr. Adnan Khan (@Dr_Khan) November 5, 2019
Nawaz refused to be shifted because his daughter Maryam Nawaz, who was granted bail on Monday in the Chaudhry Sugar Mills case by the Lahore High Court, had not been released from the prison despite the submission of surety bonds and passport to the court.
Also read: Mills case: Court issues Maryam Nawaz's release orders
She was ordered to furnish two surety bonds, each worth Rs10 million, and deposit an additional Rs70 million and surrender her passport to secure her release.
Nawaz has been hospitalized since last month after his blood platelet count dropped to dangerous levels. He is suffering from multiple diseases including diabetes, heart illness among others.