Nadeem Afzal Chan resigns as PM Imran's spokesperson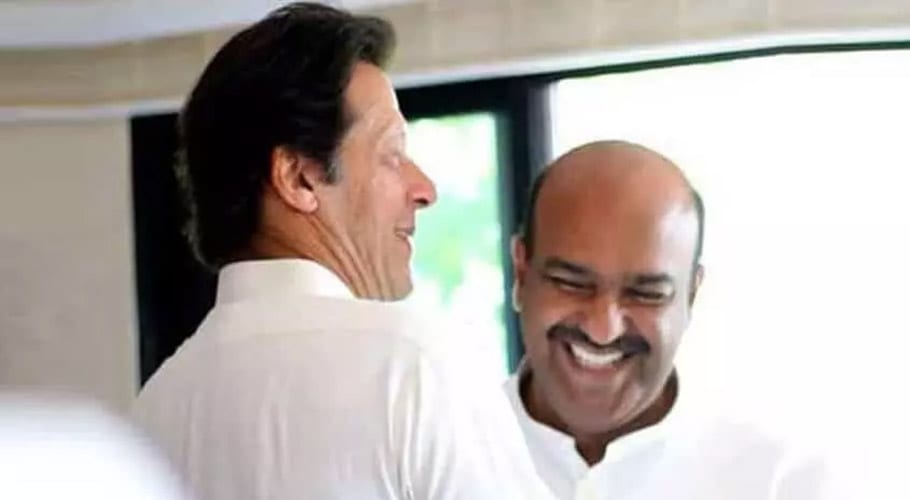 ISLAMABAD: Prime Minister Imran Khan's spokesperson Nadeem Afzal Chan has resigned from his post over differences with the PTI regime.
On a social media website Twitter, Nadeem Afzal Gondal commonly known as Nadeem Afzal Chan said, "I Am resigned from the position of Spokesperson to the Prime Minister."
https://twitter.com/NadeemAfzlChan/status/1349392374129160197
Sources said one of the main reasons behind Chan quitting his office was PM Imran's almost a week-long delay in visiting the Machh massacre victims' families who were demanding justice by staging a protest in freezing temperatures on Quetta's Western Bypass.
On January 8, in a statement on Twitter, Chan had written: "O the bodies of the helpless, innocent labourers, I am ashamed."
اے بے یار و مدد گار معصوم مزدوروں کی لاشو۔۔۔میں شرمندہ ھوں

— Nadeem Afzal Chan (@NadeemAfzalChan) January 8, 2021
In January 2019, Prime Minister Imran Khan had appointed Nadeem as his spokesman. Prime Minister Office had issued notification of his appointment here on January 15, 2019.
According to the notification, "The Prime Minister has been pleased to appoint Mr Nadeem Afzal Gondal as Spokesman of the Prime Minister with immediate effect and until further orders in an honorary capacity."
Former senior PPP politician Nadeem Afzal Chan joined the Pakistan Tehreek-i-Insaf (PTI) in 2018. Chan had quit his post in the PPP after his brother left the party, saying he could not continue on 'moral grounds' as the party's office-bearers. 
The Chan brothers hail from the well-known Gondal family of Mandi Bahauddin. Already, their uncles, Nazar Gondal and Zulfiqar Gondal had joined PTI, leaving PPP.