Nadal beats Medvedev to win US Open Final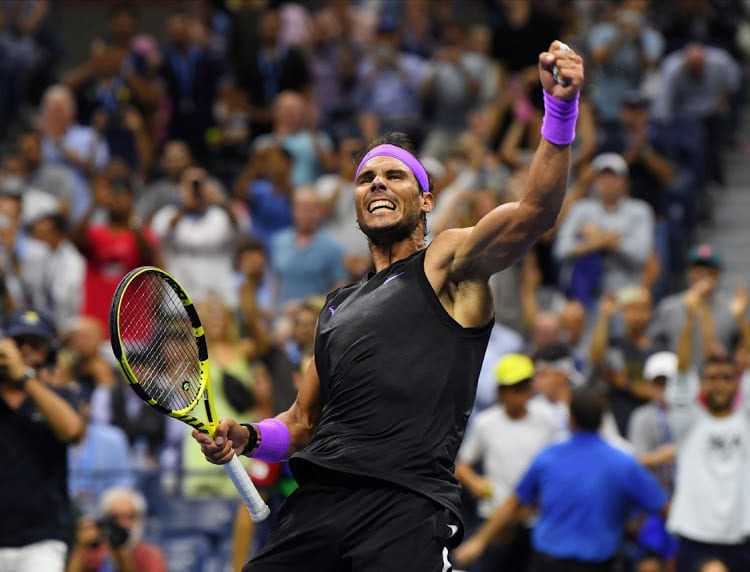 New York: Rafael Nadal wins the US Open final. Opponent Daniil Medvedev gave a tough time to the legendary player.
"It means a lot to me to have this trophy in my hands. I resisted well during the last three hours of the match. He played amazing," said Nadal of Medvedev's performance.
Truly tested for the only time in the tournament, the No. 2-seeded Nadal managed to stop Medvedev's surge Sunday and hold off his historic comeback bid, pulling out a 7-5, 6-3, 5-7, 4-6, 6-4 victory in 4 hours, 50 minutes of highlight-worthy action and Broadway-worthy drama to collect his fourth championship at Flushing Meadows
The Flushing Meadows fans that jeered Medvedev in Week 1 because of his on-court behavior — he trolled his detractors by sarcastically thanking them and telling him their vitriol was why he won — were pulling for him.
Or, as he noted during the trophy ceremony, pulling for more bang for the bucks they spent on tickets.
They certainly got that.