NAB issues arrest warrant for Asif Ali Zardari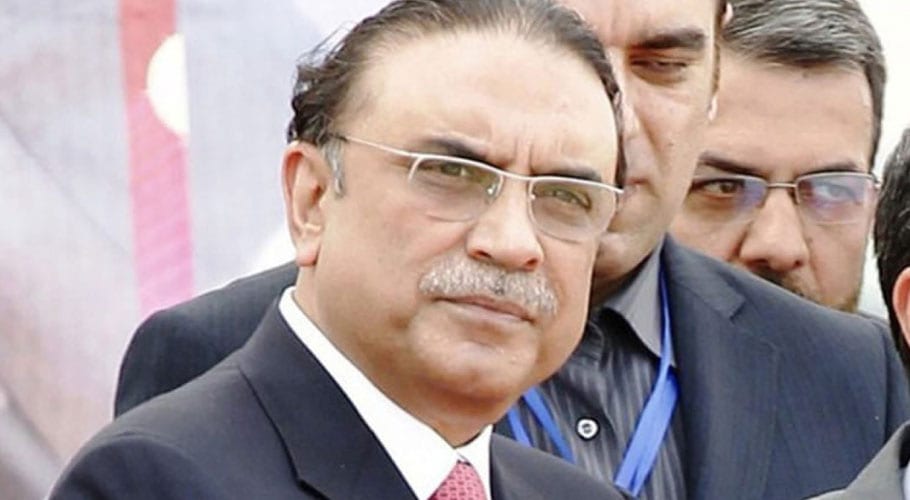 ISLAMABAD: The National Accountability Bureau (NAB) has issued an arrest warrant for former president Asif Ali Zardari.
Chairman NAB Justice (Retd) Javed Iqbal signed the arrest warrant of the former President. Asif Ali Zardari's arrest warrant has been issued on a suspicious transaction of Rs 8 billion.
NAB warrants will be presented in the Islamabad High Court today. Asif Ali Zardari's bail application will be heard in a suspicious transaction case. It may be recalled that the investigation team had requested the NAB chairman for arrest warrants.
Read more: Zardari indicted in Park Lane, Thatta Water Supply references
Last month, the accountability court had indicted Asif Ali Zardari and other accused including Faryal Talpur in a mega-money laundering reference, but the former president and Talpur and accused Abdul Ghani Majeed had pleaded not guilty before the court.