NAB chairman Nazir Ahmed has no social media account: Spokesman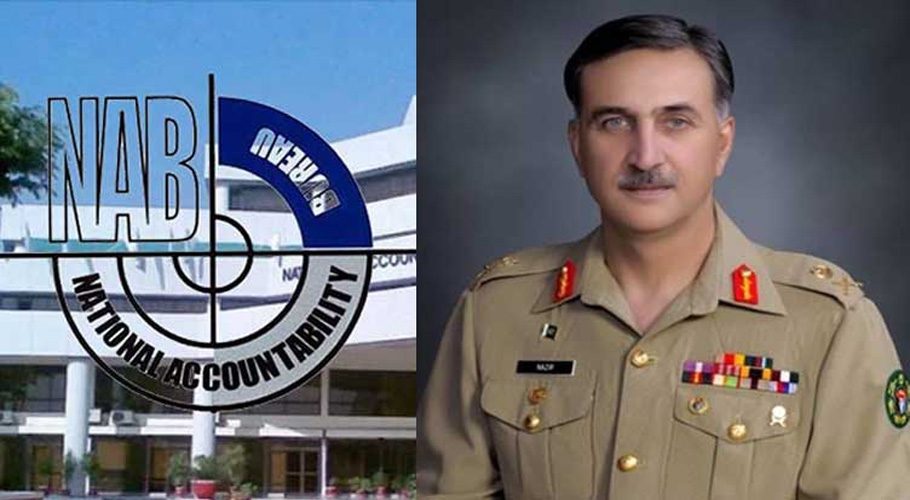 ISLAMABAD: National Accountability Bureau (NAB) Chairman Lt Gen (retd) Nazir Ahmed, does not have any social media account, including Twitter and Facebook.
The NAB spokesman, in a statement on Friday, advised the general public and mediapersons to be cautious and not to follow or attribute any fake accounts associated with the chairman.
He also requested the people to immediately report to the Federal Investigation Agency (FIA) and NAB Headquarters, as well as its regional offices, about the individuals claiming to be acquaintances of the NAB chairman.