Mushaal lauds UNHRC's statements on Indian barbarism in IOK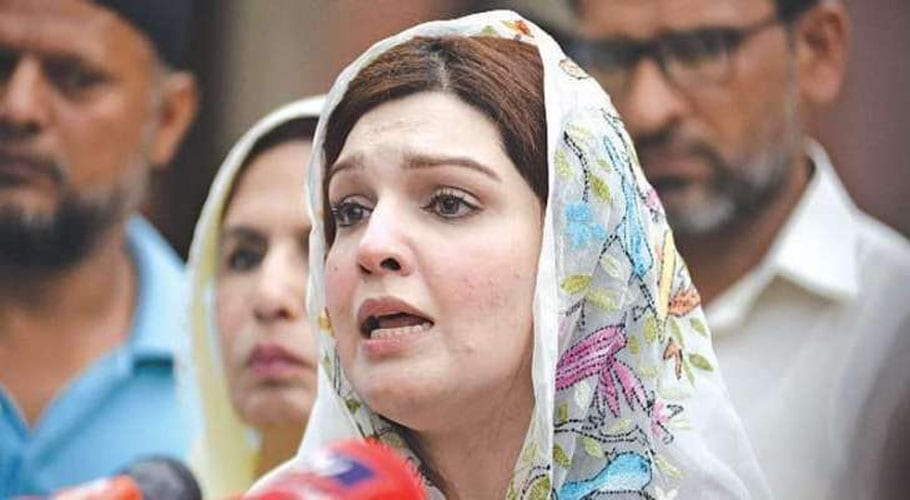 ISLAMABAD: Peace and Culture Organisation (PCO) Chairperson Mushaal Hussein Mullick has appreciated remarks by the United Nations Human Rights Council (UNHRC) Commissioner who said she would further expose the fascist face of the Indian government before the international community.
Mushaal Hussein Mullick in a statement issued on Tuesday, said "It is a welcoming sign that the human rights organizations are openly talking about rising barbarism that has been unleashed by Indian forces in the Indian Occupied Kashmir (IOK).
Mullick said the government led by fascist Narendra Modi had turned the scenic valley into the "world's largest torture cell" to silence the voices of freedom.
However, all the brutal tactics would prove to be counterproductive and the Kashmiri people would soon achieve their right to self-determination, she added.
She said the Indian forces had put the Kashmiri leadership behind bars but the Kashmiri teenagers had taken up the challenge of taking their movement to its logical conclusion.
Michael, who is the wife of Jammu Kashmir Liberation Front (JKLF) Chairman Yasin Malik, urged the world powers and human rights organizations to build pressure on the Indian government to ensure a just solution of the Kashmir issue.
Speaking at the 45th UNHRC committee session in Geneva, UNHRC Commissioner Michelle Bachelet said, "It has been more than a year since my last report […] In Indian-administered Kashmir, incidents of military and police violence against civilians continue, including the use of pellet guns, as well as incidents related to militancy.