MQM-P leader expected to attend federal cabinet meeting today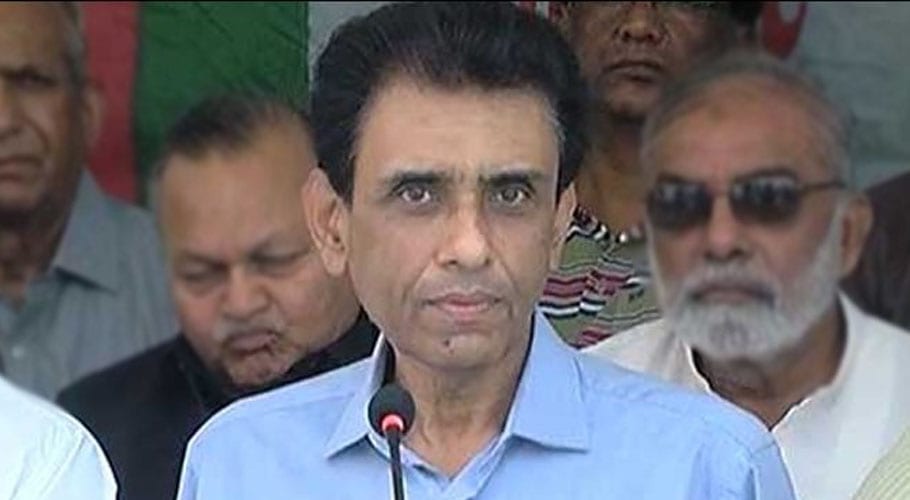 ISLAMABAD: Muttahida Qaumi Movement-Pakistan (MQM-P) leader Khalid Maqbool Siddiqui is expected to attend the federal cabinet meeting today.
The MQM-P leader has been invited to the attending the federal cabinet meeting which is scheduled to take place today in Islamabad under the leadership of Prime Minister Imran Khan.
The move came after the announcement of

Khalid Maqbool Siddiqui's resignation

claiming the inability of the federal government to comply with the Karachi agreements between the allies but made it clear that MQM-P would stay in the treasury benches.
In this regard, Imran Khan called on him, assuring that his parties' legitimate demands would be fulfilled
.
Imran Khan will chair the federal cabinet meeting today to discuss a 16-point agenda. During the meeting, the federal cabinet will discuss the political and economic situation of the country. The members will also discuss global developments including US-Iran tensions. The implementation of the previous decisions will also be reviewed.
During the meeting, the performance of different ministries and their subordinate departments will be discussed. The decisions taken by the concerned committee for legislation will also be approved.
Read more: Federal govt to reduce prices of four major pulses