Lindsay Lohan gives paparazzi advice to Prince Harry, Meghan Markle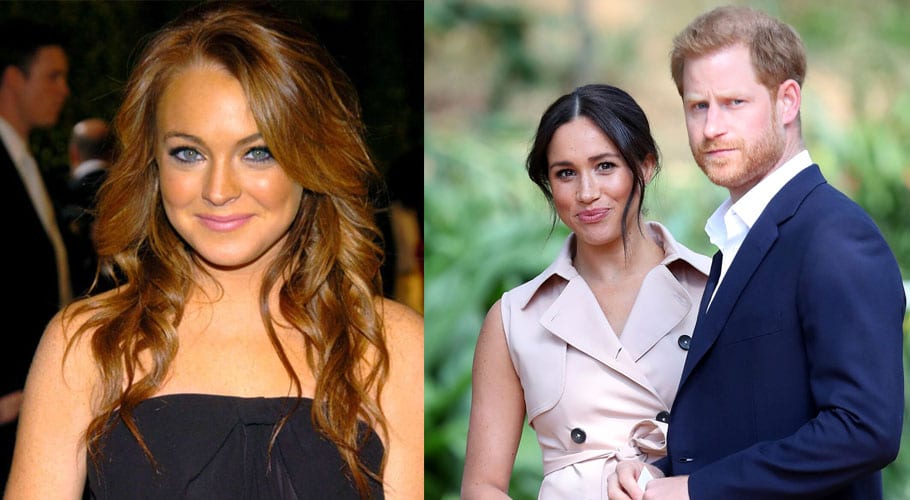 LOS ANGELES: Actress Lindsay Lohan has advised Meghan Markle and Prince Harry on how to avoid the paparazzi.
While chatting with Andy Cohen, the 33-year-old actress was asked to lend some advice to the Duke and Duchess of Sussex on how to keep the paparazzi at bay.
She was quoted as saying, "I mean unless they own another, a different private beach, right? You can not go to those beaches without being you ca not even surf out far enough. It's just really hard to do anything publicly there."
Lohan also said that if the former royals are looking to settle down in a new house, they should do it right now, as everyone is staying indoors these days.
"The timing right now luckily is everyone is more at home," she said. "But, once that's over just get drivers."
She earlier said that she wanted to make a movie comeback with a 'Mean Girls' sequel. "I should probably get back to doing movies at some point. I wanted to come back with a 'Mean Girls 2'."
The Mean Girls movie came out in April 2004. Even after 16 years, the female-centric movie is still being talked about due to its phenomenal success and iconic comedy scenes.