Kashmir Solidarity Day: Marathon in Islamabad to commence tomorrow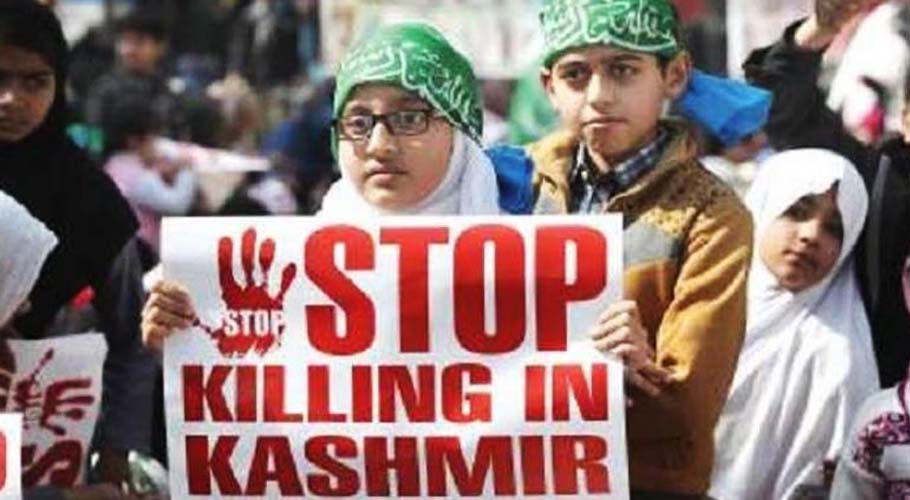 ISLAMABAD: In connection with Kashmir Solidarity Day The Federal capital administration will organize a Marathon on Monday to express solidarity with Kashmiri people to be observed across the country on February 5.
Deputy Commissioner Islamabad, Hamza Shafqat hear on Sunday said the Marathon would start at 14:30 hours in front of Centaurus Mall and culminate at Faisal Mosque.
He hoped that youth and volunteers would ensure their participation in the Marathon and stand in support of eight million disheartened Kashmiris. He further said this kind of program is aimed at engaging youth for Kashmir's cause besides providing them a healthy activity.