Kangana Ranaut proposes strict punishment for parents having third child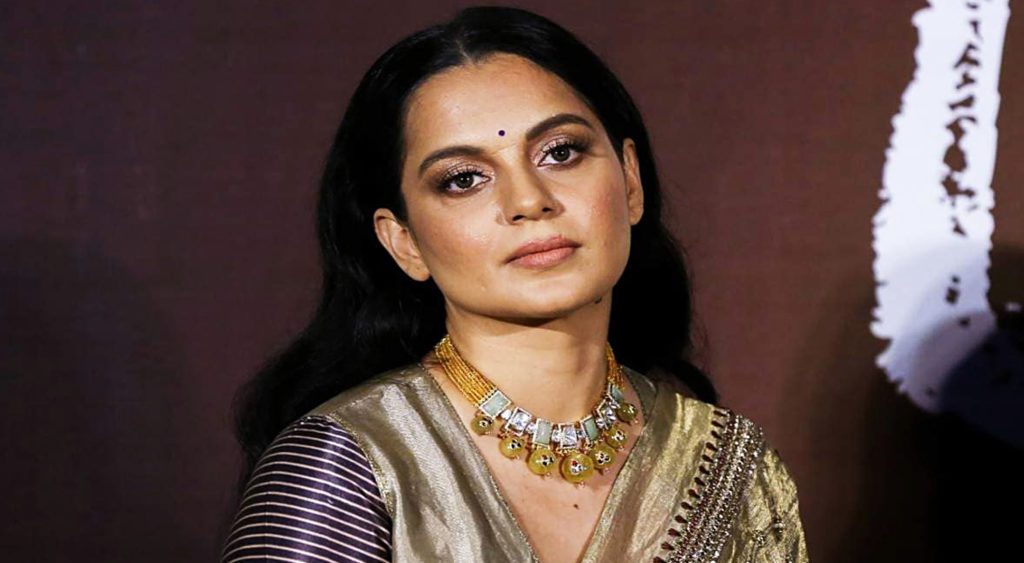 MUMBAI: Bollywood actress Kangana Ranaut, who is famous for her provocative statements, has come with yet another controversial comment.
The Thalaivi actress took to Twitter and proposed a suggestion for punishing parents for giving birth to a third child in order to control the country's population.
We need strict laws for population control, enough of vote politics it's true Indira Gandhi lost election and later was killed for taking this issue head on she forcefully sterilised people but looking at crisis today at least there should be fine or imprisonment for third child.

— Kangana Ranaut (@KanganaTeam) April 20, 2021
The actress has demanded that parents should be punished for giving birth to a third child to control the population in India.  Kangana Ranaut has written that strict laws should be made to control the population. 
According to her, Indira Gandhi lost the election and was later killed for raising the issue. The actress wrote that in view of the current crisis, parents should be jailed or at least fined for giving birth to a third child. 
The actress' statement on social media is being heavily criticized as the users are mocking her that she also has two siblings.
Start with your father……send him tihar pic.twitter.com/CesX6gNR43

— Affan (@Affan_Suri) April 20, 2021
In the next 20 to 30 years entire generations will be gone. The current 55 to 80+ generation will be reduced. People are not having as many children as you think they are. India's birth rate is 2.22 only.

— Nars (@NaimaH56) April 20, 2021
Empty vessel make noise …… little knowledge is more dangerous.

— JC वंगसाहम (@JWangsaham) April 22, 2021
Shuruat aapse kare pic.twitter.com/UZLQNmAcys

— Sanjot Kaur (@kaursanjot84) April 21, 2021
tujhe bhi paidaa nhi hona chahiye tha

— Shalini (@Shalini3103) April 20, 2021
Why she steps in every matter which is even not connected with her by any means…useless thought no connection with current corona 😷 pandemic…

— stutishourav (@stutishourav1) April 20, 2021