IT exports surge by 39% in first 5 months of FY21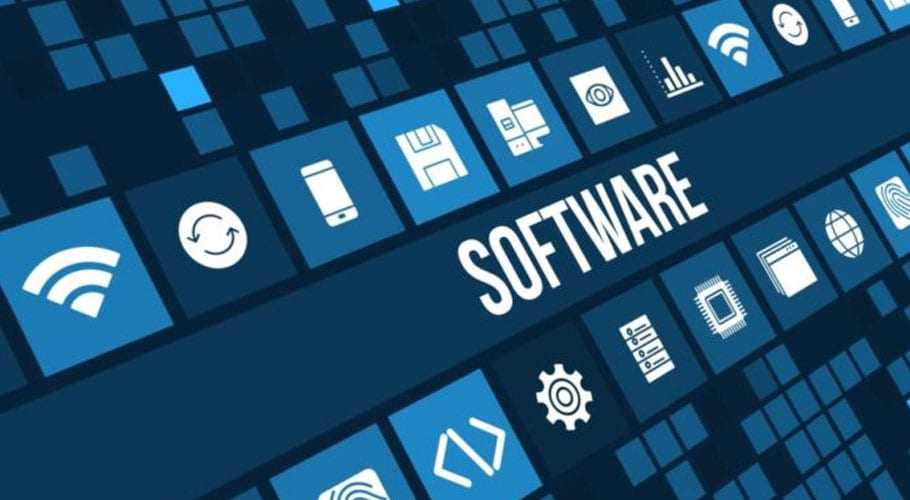 ISLAMABAD: The IT exports have witnessed an increase of 39 percent to Rs763 million in the first five months (July-Nov) of the current fiscal year (FY21) in Pakistan.
The data was revealed by the data shared by the State Bank of Pakistan (SBP). Meanwhile, for the month of November this year, the IT exports saw an increase of 51 percent as per the central bank. The analysts have attributed the increase in the export value in the IT sector to the relaxation given by the SBO regarding remitting funds in and out of Pakistan.
Moreover, the government had also announced various incentives including the tax incentive by the Federal Board of Revenue (FBR), which also added to the increase in the export value.
Read more: Pakistan's IT export remittances surge to $901.486 million
In addition, the reliance of the world on information technology-related solutions also increased during the coronavirus pandemic and the work from home culture. With this increase, the IT companies managed to stay in business as they could continue their operations by working from home.