Islamabad college sealed after 16 students test positive for COVID-19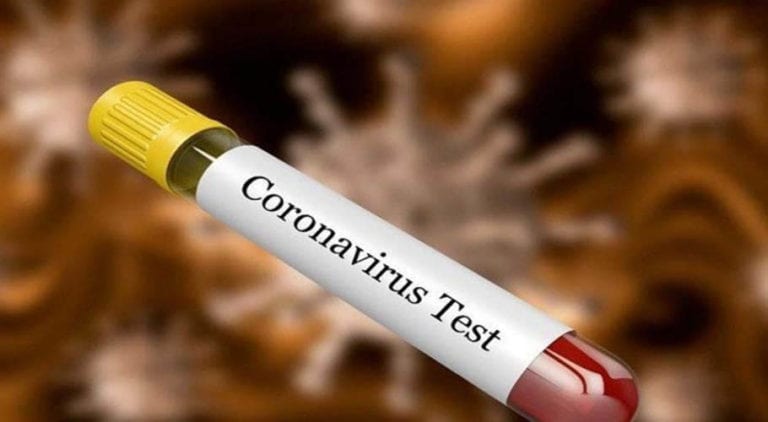 ISLAMABAD: An educational institute in Islamabad has been sealed after 16 students have tested positive for novel coronavirus on Tuesday.
National Command and Operation Centre (NCOC) has also confirmed the news. As per details shared by the NCOC, the institution was sealed after surfacing of 17 coronavirus cases.
Schools and colleges across Pakistan reopened today after remaining closed for more than six months due to the COVID-19 outbreak in the country.
According to the SOPs issued by the government, masks have been made mandatory for both teachers and students, while administrative staff has been directed to ensure the availability of sanitizers at the entry points.
Religious seminaries across the country have also reopened. Similarly, the vocational and technical institutions started functioning as well.
Meanwhile, Minister for Education and Professional Training Shafqat Mahmood has said the government will close the educational institutions found violating the standard operating procedures (SOPs) devised to limit the spread of COVID-19.
Shafqat Mahmood, during his surprise visits to public sector educational institutions in Islamabad, said the decision to reopen the institutions was not an easy task. "The safety and well-being of students is the government's top priority, he added.
He said, "I already recommended the division of classes into two sections as a precautionary measure against coronavirus in order to continue academic sessions and the classes should be continued into separate batches of students".
He said Pakistan gave an outstanding response to the COVID-19 challenge in the education sector.
According to the government, the graph of coronavirus cases in Pakistan is constantly coming down but the threat is not over yet. As many as 153 deaths were reported in June but the graph has been falling sharply.