International Cricket Stadium to be built in Kalam Valley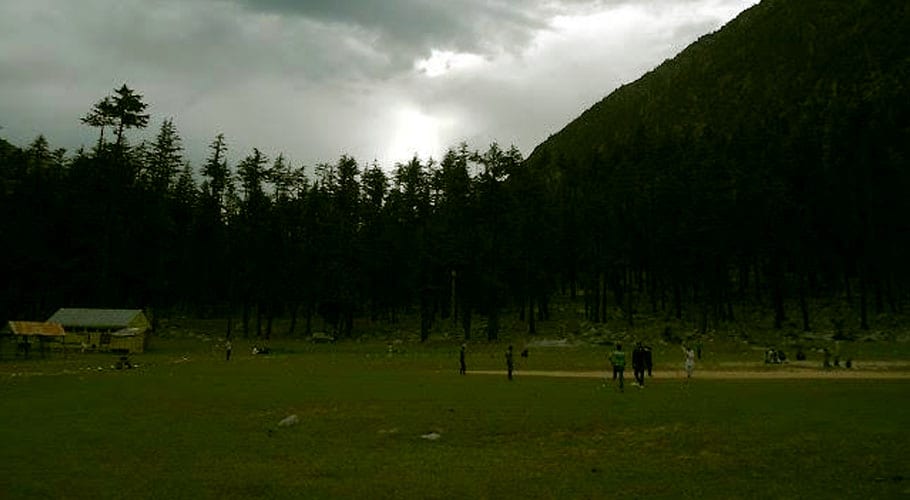 PESHAWAR: The Khyber Pakhtunkhwa (KP) government has approved the construction of a cricket stadium in the Kalam valley.
The project has been approved by Chief Minister KP Mahmood Khan. The cricket stadium will be built in the Chief Minister's hometown, which will cost approximately Rs. 607 million.
The stadium will have a National Cricket Academy (NCA)-style training facility, a swimming pool, multi-purpose gymnasium for indoor games, Tartan Track for Athletics, and seven-star hotel facilities.
It should be noted that the construction of Pakistan's largest cricket stadium in Bahria Town, Karachi is in full swing. Rafi Cricket Stadium will be the biggest cricket ground in the country with a seating capacity of more than 50,000 spectators.
Read more: PM highlighted IoK issue at all international forums: PTI senator
The work has been expedited for the early completion of the project. The stadium will be ready to host international matches by 2022. A five-star hotel is also being constructed for players.