In pictures: Sharmila Faruqui hosts 'James Bond' themed wedding anniversary
Politician Sharmila Faruqui has just hosted a glamourous wedding anniversary with a theme of 'James Bond'.
Many celebrities such as Nida Yasir, Freiha Altaf, Fouzia Aman and Sidra Niazi attended the celebration. Let's have a look: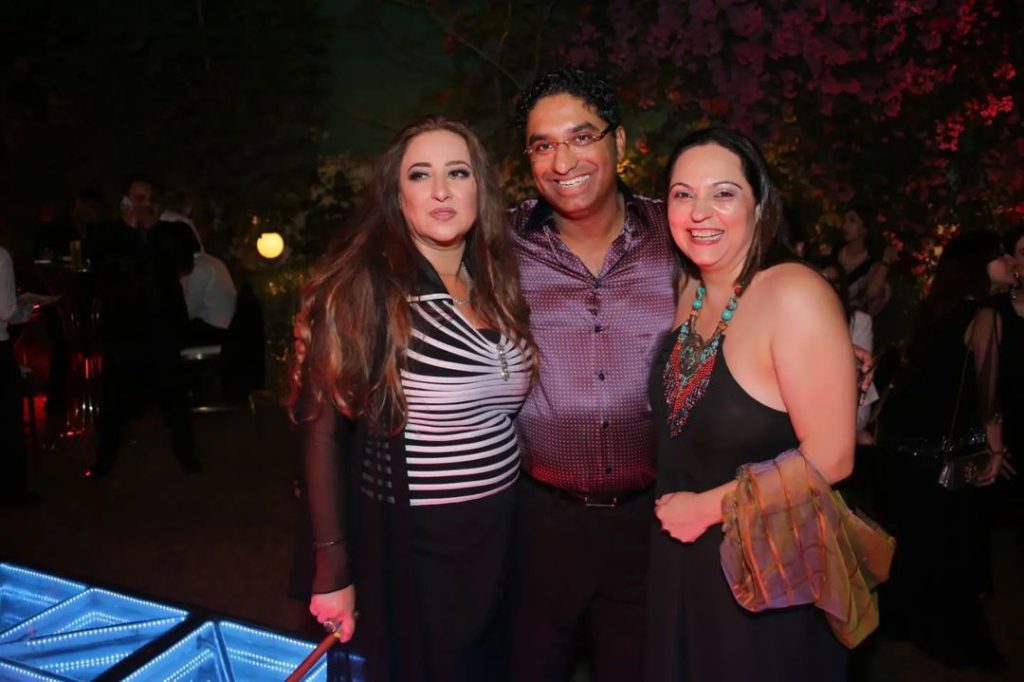 Sharmila Farooqi is considered one of the most beautiful politicians in Pakistan. She is an important political activist of the Pakistan Peoples Party.
Farooqi earned her Master of Business Administration from the Adamson Institute of Business Administration and Technology, Karachi and a Master of Laws degree.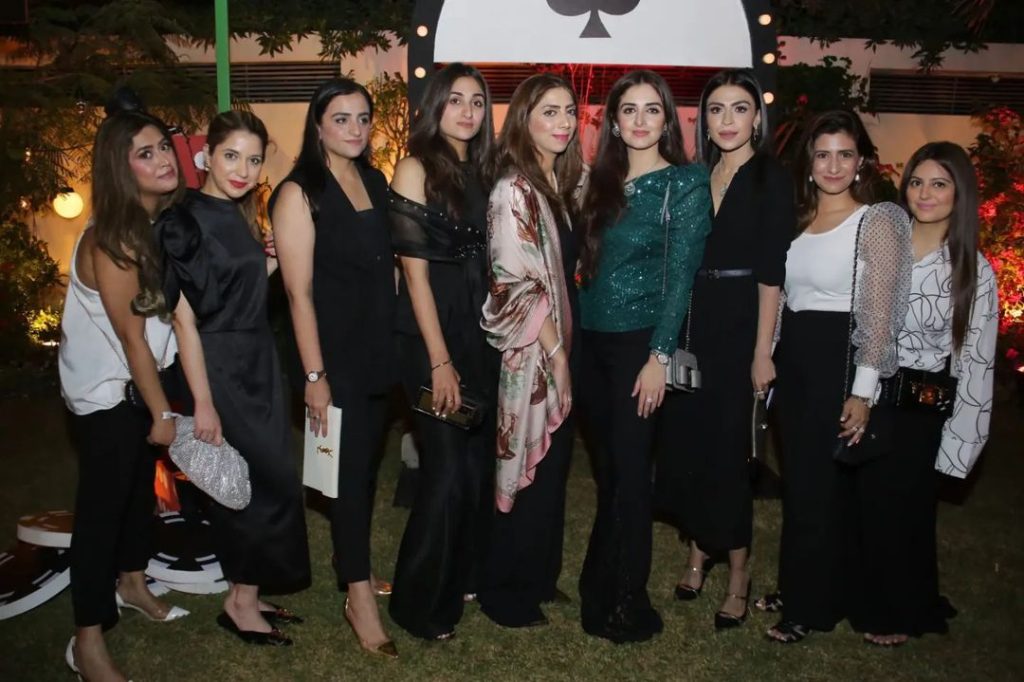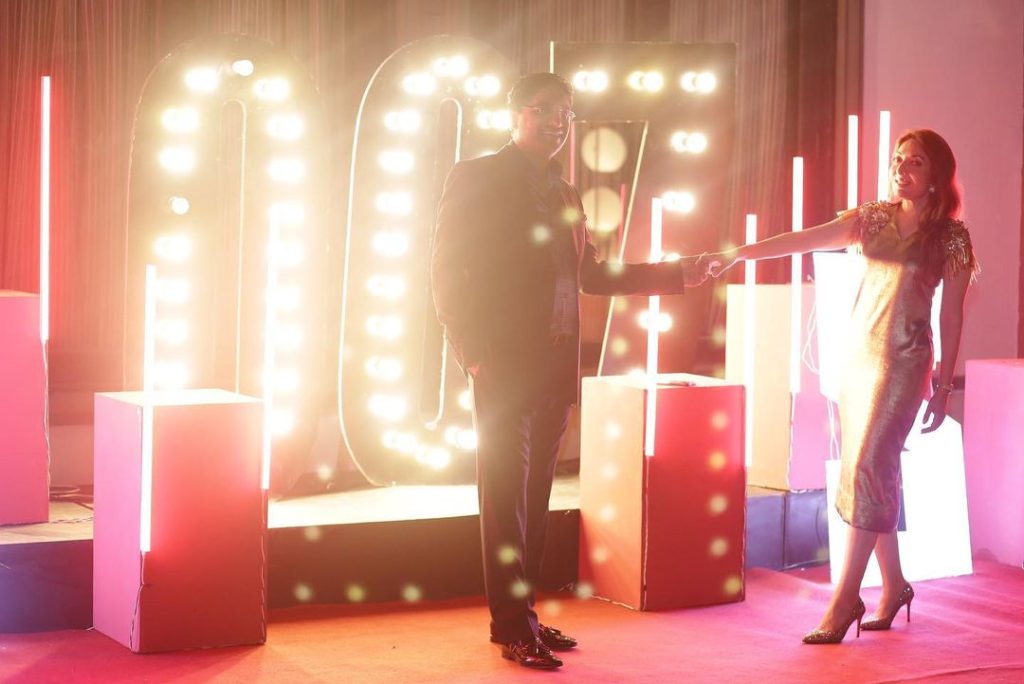 Sharmila married Hasham Riaz Sheikh on March 5, 2015, and welcomes a son Hussain. Farooqi's husband Hasham Riaz Sheikh is a big businessman.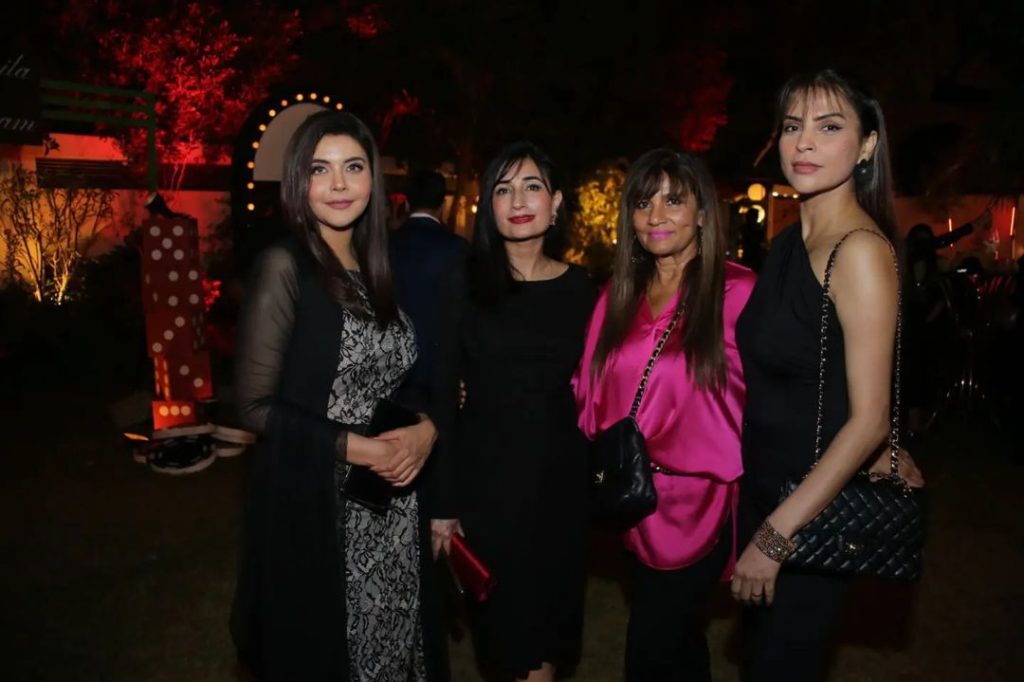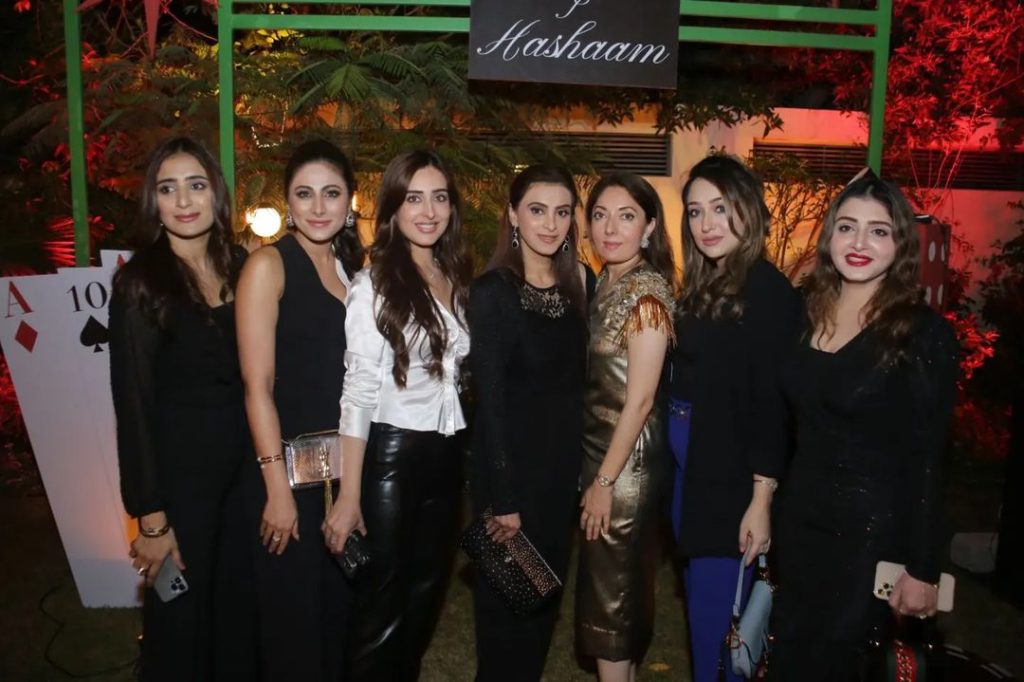 Prior joining politics as a Pakistan Peoples Party Leader, Sharmila has also worked for showbiz. She appeared in a Drama serial "Panchwa Mausam" along with Aijaz Aslam, Talat Hussain, Abdullah Kadwani, and Gulab Chandio.