Illegal gateway devices seized during joint raid in Azad Kashmir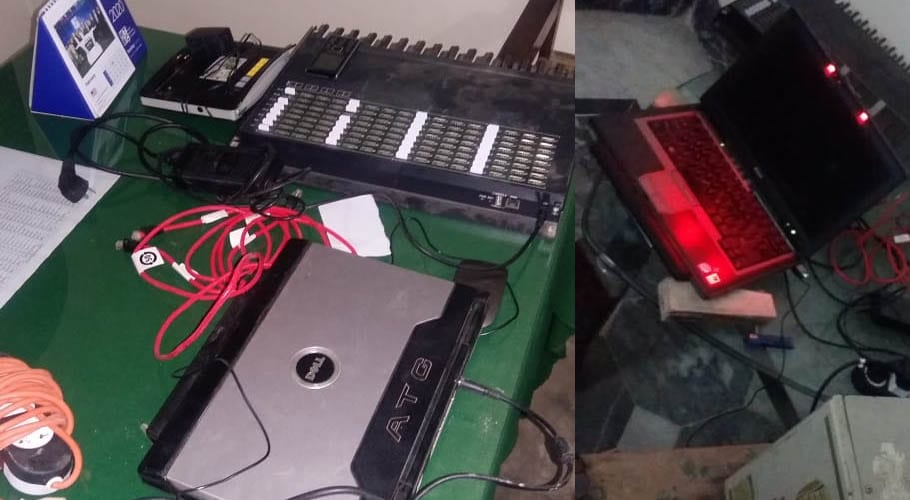 MIRPUR: The illegal telephone traffic and gateways devices have been seized during a joint raid in Azad Kashmir.
The raid was conducted by Pakistan Telecommunication Authority (PTA), Muzaffarabad Zonal Office, police and magistrates in order to prevent ongoing illegal telecom traffic.
During the raid, an illegal gateway, laptops, and other devices were convicted and an internet device was seized. Further investigation in this regard is still ongoing.
Successful raids in the prevention of illegal telephone traffic are a manifestation of the PTA's continued monitoring, commitment and continued efforts that are being made in collaboration with law enforcement agencies.
Read more: NAB raids offices of Sharif family's business in Model Town