IHC accepts Firdous Awan's apology in contempt of court case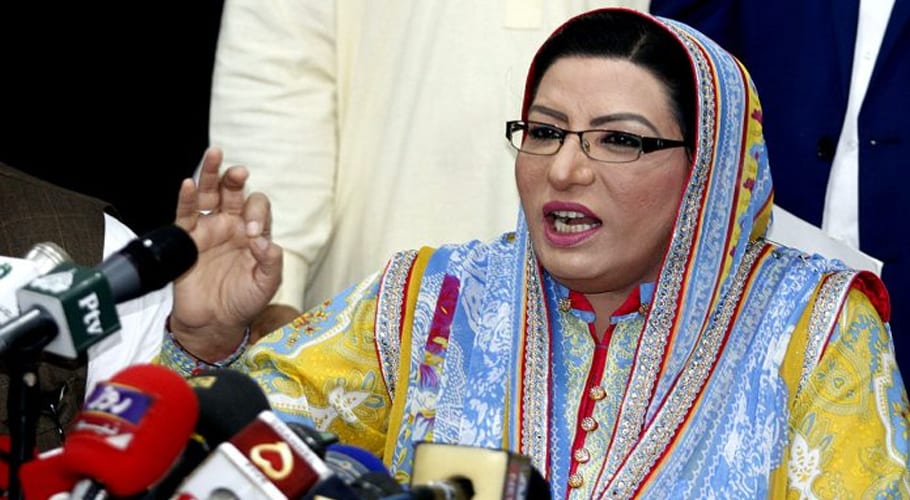 ISLAMABAD: The Islamabad High Court has accepted the apology of Special Assistant to PM on Information Firdous Ashiq Awan in the contempt case.
The apologies in the contempt case against Firdous Ashiq Awan and Federal Minister for Aviation Ghulam Sarwar Khan were accepted by the IHC today. The court reserved its verdict in the same case on 14th November.
Read more: Health of Nawaz Sharif is linked to his palace: Firdous Awan
During the hearing, Chief Justice of IHC Athar Minallah appreciated the ministers for saying that their remarks were political. The judge also accepted that no one is perfect, including the judiciary.
He added that damaging the people's trust in the courts for political gain was not beneficial.
Justice Minallah said that he hoped that the ministers would work on gaining people trust's in the institutions, and avoid giving irresponsible remarks.
Also read: Axle load law: Contempt of court plea rejected against Firdous Awan
Meanwhile, Justice Athar Minullah took back the issued notice of contempt of court and disposed of the ongoing case.
On 29th October, Awan held a press conference where she remarked that the IHC's decision an open a floodgate of similar requests by prisoners suffering from various diseases.
In this regard, the IHC issued a notice to Awan under Section 3 of the Contempt of Court Ordinance, 2003, according to which she maligned the court while giving a statement that the hearing of a petition on the release of former premier Nawaz Sharif was a special dispensation.
Also read: Surety bonds from Nawaz is legal formality: Firdous Awan