IESCO officials allegedly involved in installing bogus electricity meters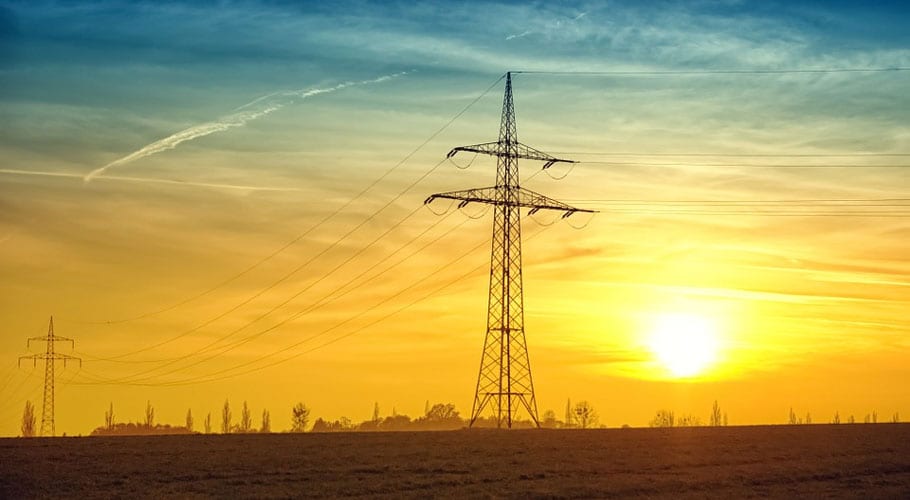 ISLAMABAD: The employees of Islamabad Electric Supply Company (IESCO) have allegedly installed hundreds of bogus electricity meters in a private housing society of Islamabad, it has been revealed.  
According to details, department's Sub Divisional Officer (SDO) of the Gangal Division, Munawar, and Line superintendent Arman Shah have allegedly received thousands of rupees in order to install bogus electricity meters without NOC in Airport Cooperative Housing Society.
Relevant sources have informed that former president of the society is also involved in the illegal installation of the bogus electricity meter. Sources further claimed that the IESCO has also launched an investigation in this regard.
Due to the bogus meters, the residents of the housing society are utilizing the electricity without any cost, causing heavy loss to the power distribution company (IESCO). Such illegal and bogus meters were also installed in other adjoining housing societies.
In this regard, IESCO Chief Engineer Sher Abbas while confirming the installation of bogus meters said that show-cause notices have been issued to SDO Munawar and line superintendent Arman Shah. He assured to take action against the people involved in the illegal installation of bogus meters.
When contacted, Arman Shah, the line superintendent, he refused to answer in this regard. Meanwhile, On the other hand, Rana Obaid, former president of Airport Cooperative Housing Society, also confirmed the installation of meters illegally and said, "We have approached NEPRA to give the bogus meters a legal status."