Marriyum hopes court will take Nawaz's health into account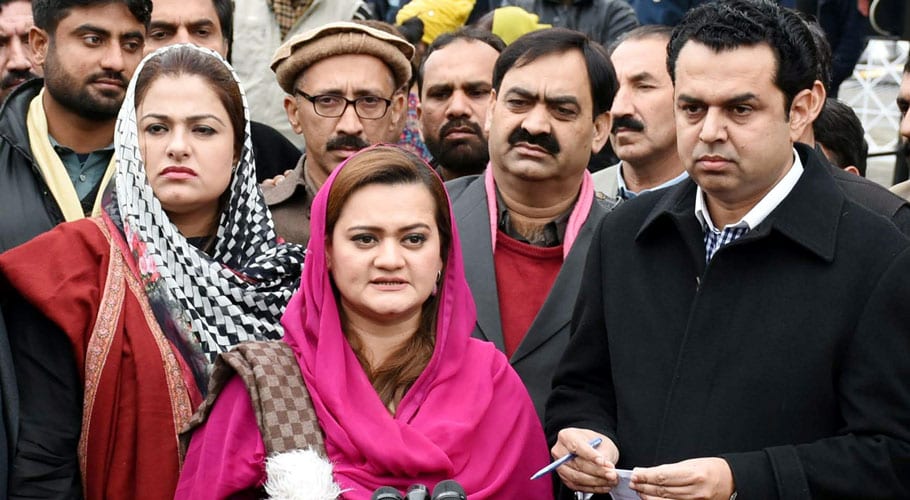 LAHORE:  Pakistan Muslim League-Nawaz (PML-N) s

pokesperson

Marriyum Aurangzeb on Friday said she is hopeful that the court will take party's supremo Nawaz Sharif health into consideration.
While speaking to media outside the National Accountability Bureau (NAB), she said that Nawaz Sharif is in a serious condition. She hoped that the court will do him justice.
"The court must be informed about the suggestions of the doctors treating Nawaz Sharif. I hope the court will take Nawaz's health into consideration while fulfilling the requirements of justice," she said.
Marriyum Aurangzeb also asked Prime Minister Imran Khan to tell all facts regarding Nawaz Sharif's health.
The PML-N founder is currently being treated at Lahore's Services Hospital. According to his medical reports, his white blood cell count is low and dropping. British doctors have termed his condition critical