Here's why Iqra Aziz will no longer work with Feroze Khan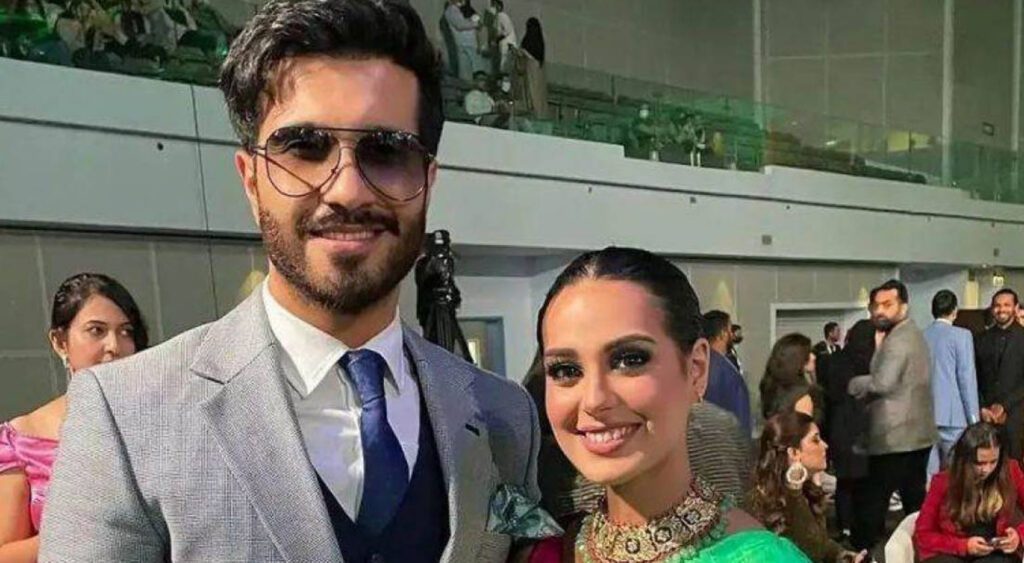 Iqra Aziz, who was last seen in the drama serial 'Khuda Aur Mohabbat', has recently revealed that she will no longer be working with Feroze Khan.
Recently, the actress appeared on a talk show in which she talked about her recent decision not to work with Feroze Khan. While answering a question about Feroze Khan, Iqra Aziz said that it was a personal decision.
"I did what I thought was right, I wanted to do that, I took a decision and I thought I was not comfortable working with him," she said.
For Iqra, she was not waiting for anything to be proved against anyone because she had already gotten a chance to work with him and I was not comfortable. "This is why I said no, we are in the era where we all must have career choices, we should have the right to say yes or no," Aziz maintained.
She further refused to talk about the matter but said that in case he's proven guilty it would be another story and she can't talk about that. 
Read more: Iqra Aziz-Yasir Hussain's PDA-filled photos invite massive backlash
Iqra Aziz and Feroze Khan worked together in Khuda Aur Mohabbat as the main leads. The season premiered on 12 February 2021.
 The series received high viewership ratings but mixed negative reviews from critics, with particular praise for Feroze and Iqra's performance but criticized the story for being problematic. The series is the most watched Pakistani television series on YouTube with over 2 billion views.