Here's when 'Squid Games' season 2 is releasing on Netflix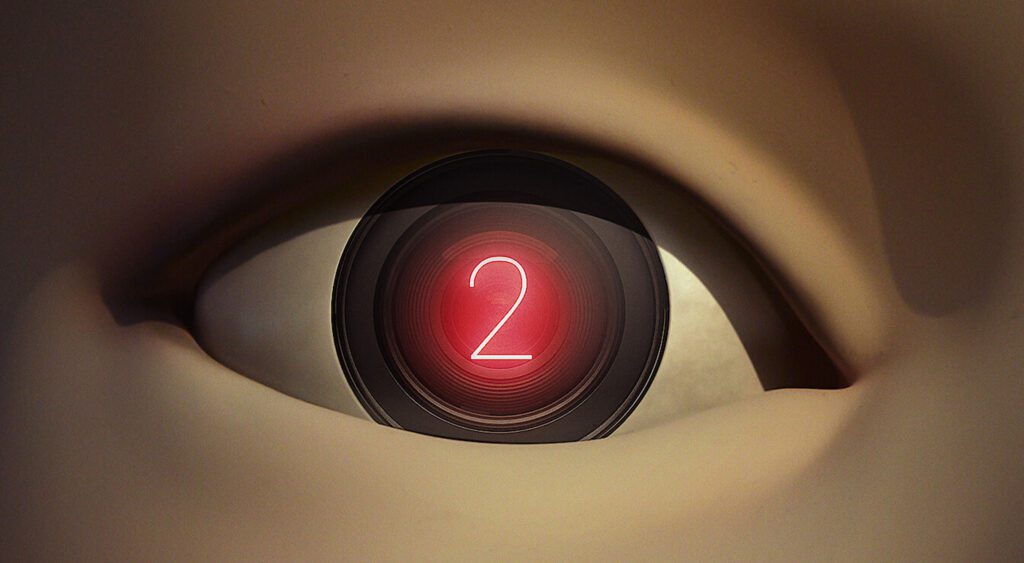 The new season of the iconic dystopian drama 'Squid Game' is ready to arrive this year on Netflix.
Netflix has announced the return of the form of a reality show series with a spin-off.
Squid Game
Squid Game is a Netflix series that tells the story of people who were invited to play games, specifically a big survival game (like Hunger Games) disguised as children's games, and compete for cash in desperate need of money. 
Season 2
In this new season, 456 contestants will compete in a series of non-lethal challenges, all in the hopes of winning a jaw-dropping prize pool of $4.56 million.
It's a departure from the deadly games that kept audiences on the edge of their seats, but it promises to be just as thrilling and intense.
Cast
Because Squid Game ended with most of the cast dead except for Seong Gi-hun, Hwang Jun-ho, and Hwang In-ho—and that wicked recruiter—the returning cast members may be limited to Lee Jung-jae, Wi Ha-Joon, Lee Byung-hun and Gong Yoo.
Reality show format
The decision to shift gears and introduce a reality show format came after Squid Game faced controversy earlier this year.
Reports surfaced about subpar conditions during some of the games, which sparked outrage among viewers. The irony of complaints arising in a show centered around high-stakes survival was not lost on anyone.
Read more: 'Squid Game' actor Oh Yeung-Su charged with sexual misconduct
Twists and turns
Knowing the creators behind Squid Game and those who have watched the first eason, there will undoubtedly be plenty of twists, turns, and unexpected challenges that will keep viewers hooked in season 2.
Release date
While an exact release date hasn't been revealed, Netflix has confirmed that "Squid Game: The Challenge" will hit screens in November.