Here's what's coming to Netflix this month
May is absolutely jam-packed with new shows and original series on Netflix – and in addition to the high-profile debuts, there are a few binge-worthy favorites returning to the streaming service this month. 
Netflix has set a stacked lineup of must-see originals for May, including 'Senior Year', 'The Lincoln Lawyer', and more. Let's have a look: 
1) Senior Year
This week brings Rebel Wilson's newest movie titled 'Senior Year'. After falling from a cheerleading pyramid and landing in a coma, a woman wakes up 20 years later to find that she didn't become prom queen or any of the things she dreamed of.
Set on achieving the things she missed over the years, she re-enters high school and is determined to win prom queen. But first, she has to figure out how to be popular in this new age of teenagers.
Besides Rebel Wilson, Senior Year stars Justin Hartley, Alicia Silverstone, Chris Parnell, Angourie Rice, Sam Richardson, and Brandon Scott Jones. The movie will be released on May 13.
2) The Lincoln Lawyer
The Lincoln Lawyer is a series that stars Manuel Garcia-Rulfo, Neve Campbell, Christopher Gorham, Jazz Raycole, Ntare Guma Mbaho Mwine, and Michael Graziadei. It will stream on Netflix this Friday May 13. 
3) Our Father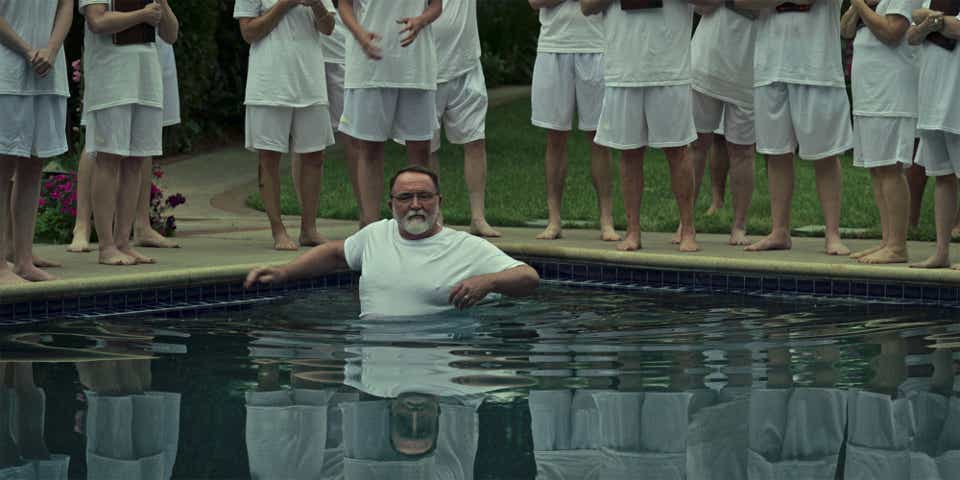 Netflix's latest true crime documentary is 'Our Father'. The film depicts the story of Doctor Robert Cline who assured his patients that the donor sperm he used for insemination treatments was exclusive and selective.
In reality, it was his own. Our Father tracks the effort by a group of half-siblings to expose Cline's lies and make him pay, even as they come to terms with the crushing reality of their personal identity. It streams on Netflix this Friday on May 13.
4) Savage Beauty
The African series 'Savage Beauty' focuses on a model named Zinhle Manzini, who has been named the face of beauty brand Benghu Beauty. The premiere date for Season 1 of Savage Beauty on Netflix has been set for May 12, 2022.