Have you tried Trukista's cheesy burger balls?
We all have eaten burgers but have you ever tried burger balls? Yes, burger balls! Because burgers are not enough for the Pakistani mood.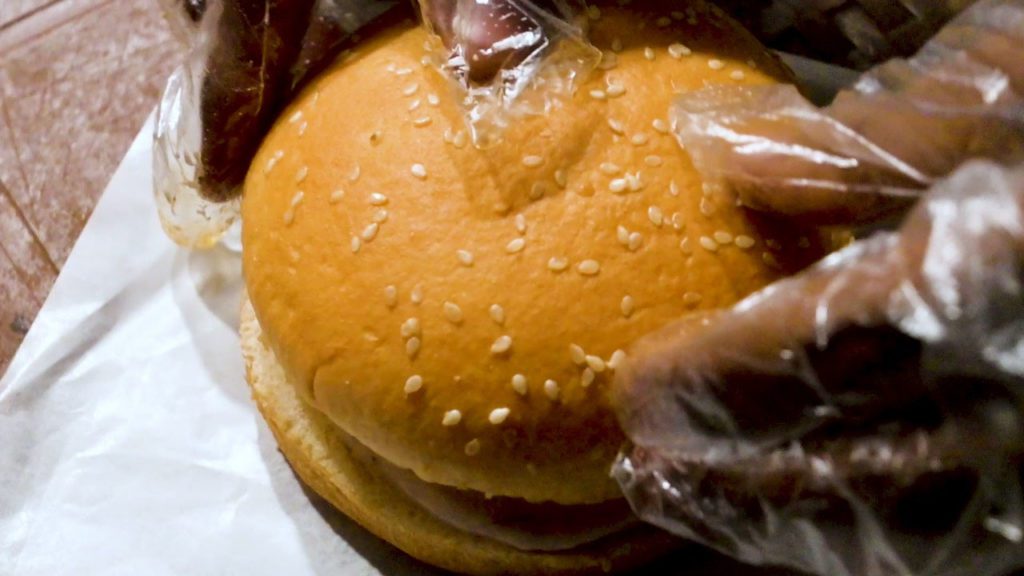 A food truck named 'Trukista' is selling deliciously fried yet less greasy burgers at Karachi's Malir Cantt. The joint serves some amazing craft burger balls, with options like cheesy burger ball and special burger ball.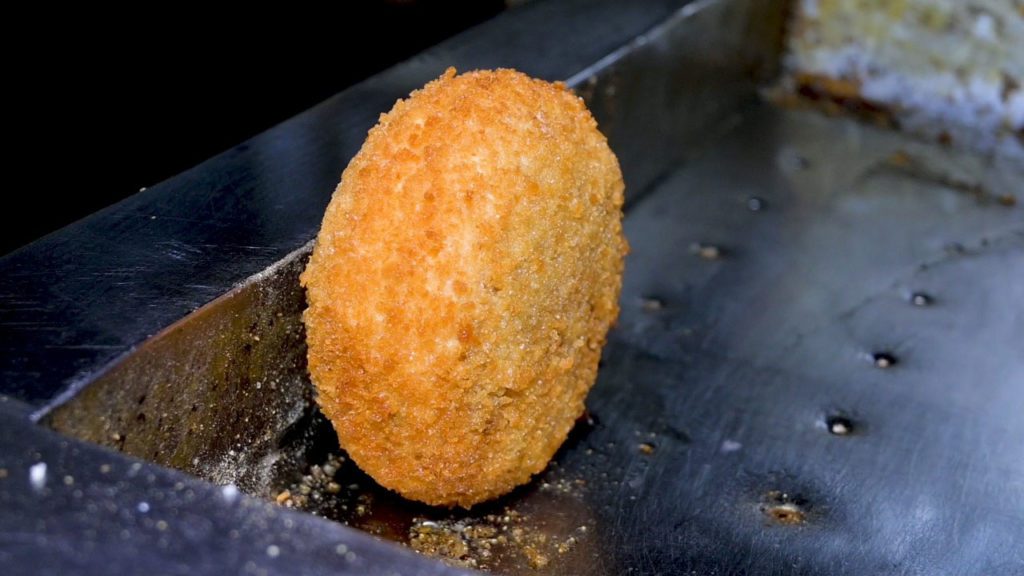 The cheesy burger ball is covered with cheese when served. The main specialty of these special burger balls is that the fillings of these burgers are induced with amazing mouth-watering sauces and spices.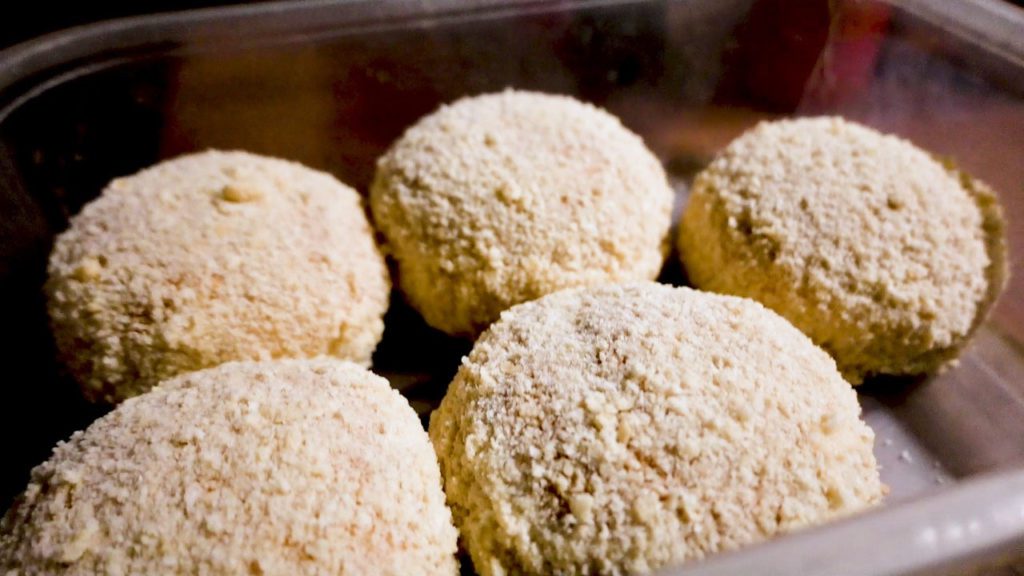 Even in the crispy burger ball, the crisp side of the burger is the most delicious part of the munching. The interesting part of these burgers is that the buns cover the filling and it is later fried in oil. The deeply fired balls are still less greasy and this is the great point of food right? munching on eating delicious healthy junk food!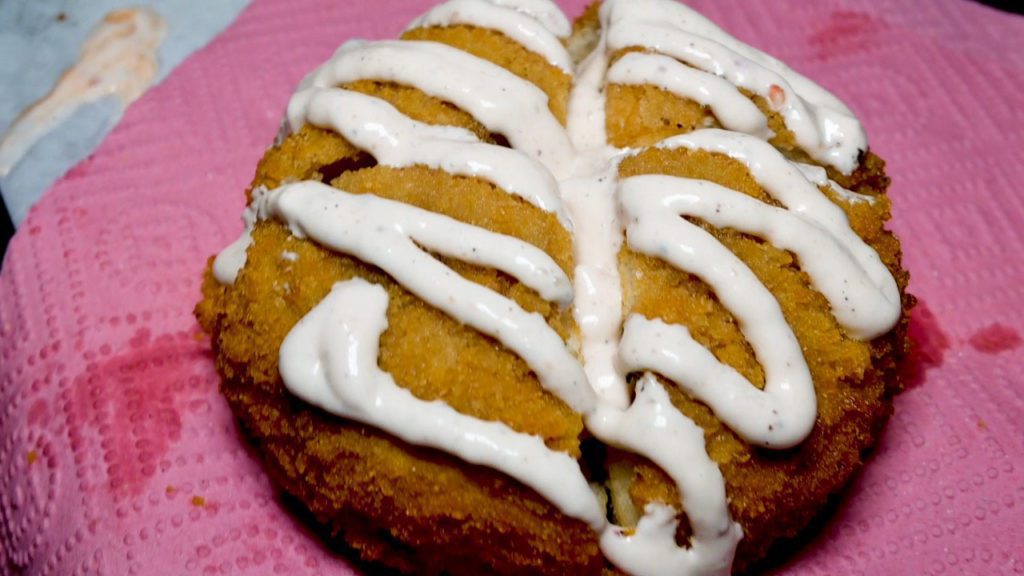 The owner of the joint Areeb Muneeb Khan shares how their idea of such innovation was inspired by India where they make potato burger balls. So the owner decided to create crispy and spicy burger balls. The joint is serving the crispy burger ball at Rs. 200 and Rs. 220 for its cheesy burger ball.