Hania Amir shares pictorial representation of being 'hurt'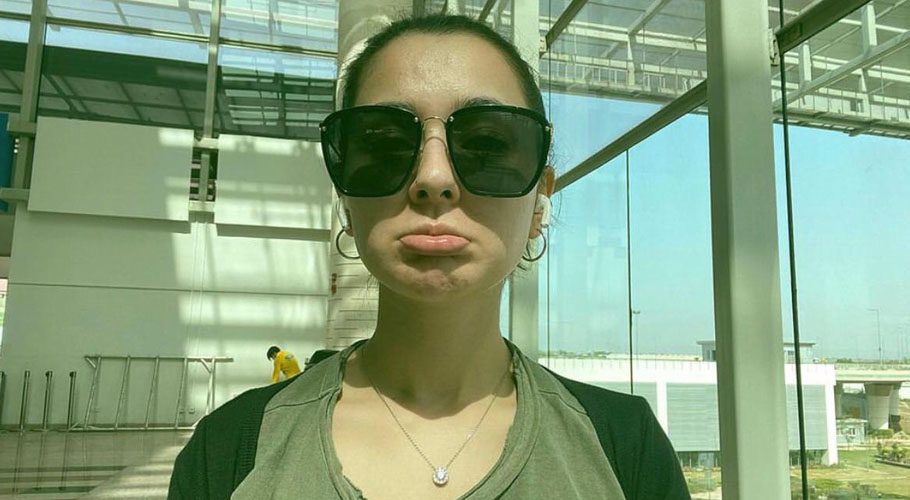 Actress Hania Amir has recently shared her reaction with her Instagram followers that how she reacts when someone hurts her. 
Ishqiya shared two of her photos and wrote that if someone hurts her, that's how she reacts.
View this post on Instagram
The actress who gained fame Pakistani blockbuster movie 'Parwaaz Hai Junoon' can be seen making sad faces in one picture and victory in the other. The cheesy clicks of the actress were liked by her fans, so far, more than 162,000 people have liked the post.