Govt plans to generate 8000MW renewable emergy by 2025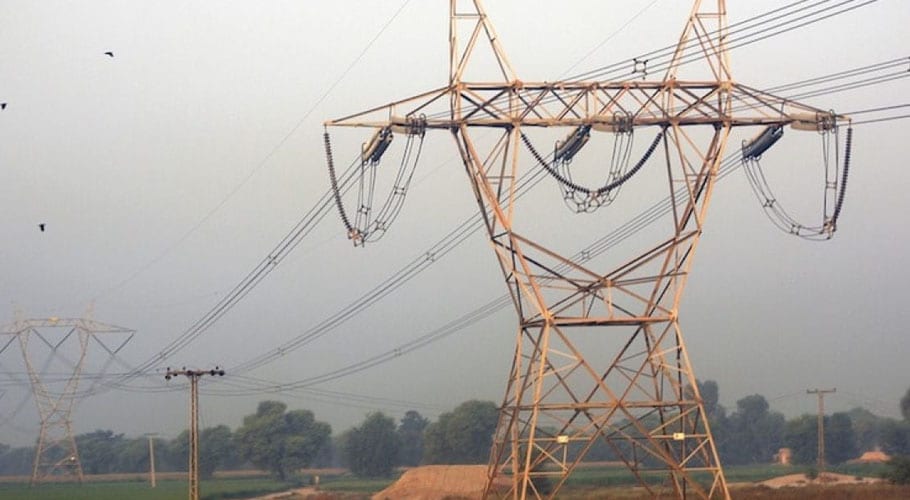 ISLAMABAD: The government has planned to generate 8000 megawatts of electricity through renewable energy by 2025.
Replying to a question in the National Assembly, Minister for Power Division Omer Ayub Khan said that eleven wind energy-based projects have been approved to generate affordable electricity.
The minister said that around 85 percent of electricity would be produced through domestic resources to provide the commodity at affordable rates to the consumers in Pakistan.
Also read: Production orders: LHC to summon Abbasi's appeal on Nov 14
Omer Ayub informed that a total of 33 renewable energy projects with a combined capacity of over 1,716 megawatts were developed during the tenure of the last two governments.
He said these renewable energy-based power generation projects have been developed by Private sector investors and no government funds or expenditure was involved in this regard.
He further said that eighteen exploratory wells have so far been drilled in the offshore area but unfortunately all of them found dry.