Govt approves sugar import of 0.3m tones  to control commodity price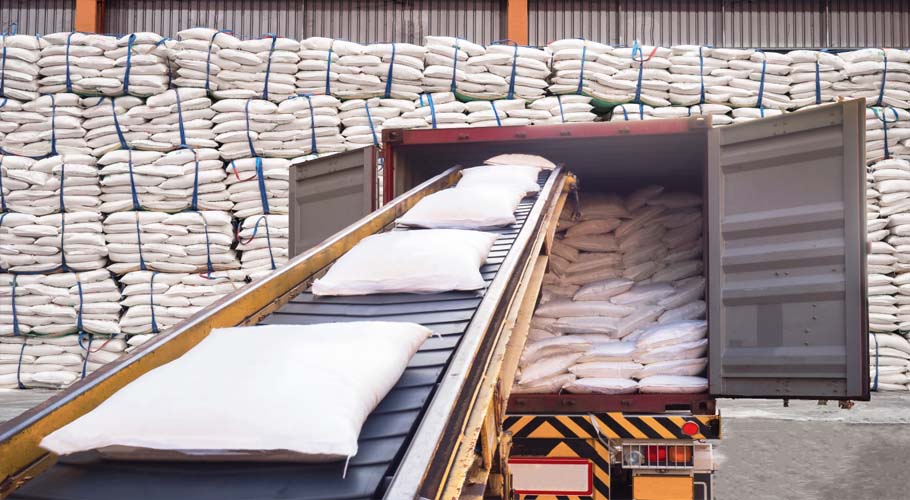 ISLAMABAD: The federal government approved the import of 0.3 million tonnes of sugar to control the surging price of the products in the country.
Sources said the Ministry of Industry and Production has suggested stopping the export of sugar and recommended import of 300000 tonnes to maintain reserves of sugar.
In this regard, the ministry of commerce was directed to move toward the Economic Coordination Committee (ECC)  to discontinue the export quota of 1.1 million tons of sugar.
According to the Pakistan Bureau of Statistics, presently average retail price of sugar is Rs79/kg. However, according to the International Sugar Organization, the international white sugar price should be Rs.62.60/ kg