Govt announces reduced office timings, six-day work week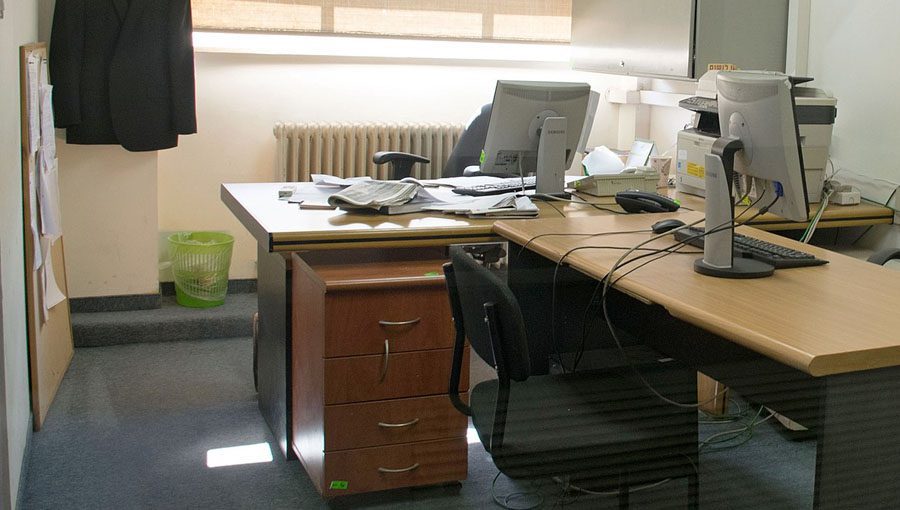 ISLAMABAD: The federal government has announced new timings for all public offices and will continue the six-day week.
The federal government has decided not to restore Saturday holidays however, the working hours of government offices have been reduced. A notification has been issued in this regard by the cabinet division after confirmation from Prime Minister Shehbaz Sharif.
The federal govt has decided to observe office timings from 8AM to 3PM on weekdays and from 8AM to 1PM. On Friday, there will be a prayer break from 1PM to 1:30PM. All offices will be open on Saturday from 1PM to 3:00PM.
After taking oath, PM Shehbaz Sharif announced only one weekly off (Sunday) for the government employees. The decision received a strong reaction from the government employees, however, the federation has decided to stay with the decision of one weekly off.