Google unveils 'magic wand' to draft documents as AI race tightens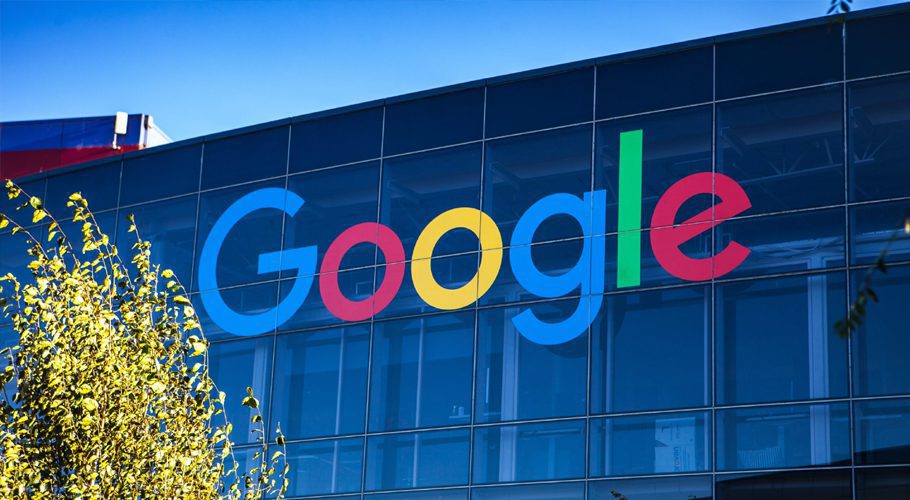 PALO ALT: Alphabet Inc's (GOOGL.O) Google unveiled a flurry of artificial intelligence (AI) tools for its email, collaboration and cloud software, taking aim at Microsoft Corp (MSFT.O) days before its rival is expected to make a similar announcement.
In a replay of last month's dueling chatbot launches by the tech giants, Alphabet touted a "magic wand" for its popular Google Docs software that can draft a marketing blog, training plan or other text, then revise its tone at users' discretion, a company official demonstrated to reporters.
Microsoft, meanwhile, has teased a Thursday event about how it is "reinventing productivity with AI," which is expected to showcase its competing Word processor.
Alphabet also said its AI will be able to summarize message threads in Gmail, craft slide presentations, personalize customer outreach and take meeting notes as part of its upgrade to Google Workspace, a product suite with billions of users on free and paid accounts.
The advances reflect how ChatGPT has spurred a race in Silicon Valley to imbue products with so-called generative AI, which learns from past data how to create content anew, just like the chatbot sensation.
Read more: Beware: AI-generated YouTube videos spread around info-stealing malware
Microsoft, Alphabet and peers are investing billions of dollars to build and deploy the technology, hoping the business they win from speeding up writing and creative tasks for office workers will far outweigh the costs of these endeavors.
"This next phase is where we're bringing human beings to be supported with an AI collaborator, who is working in real time," Thomas Kurian, Chief Executive of Google Cloud, said in a press briefing.
Alphabet is giving approved test users access to new Workspace features on a rolling basis throughout the year, before a wider launch, similar to it and Microsoft's phased release of their chatbot programs.
Kurian declined to say how much the upgraded Workspace might cost businesses or consumers.