Global community should take notice of India's irresponsibility in theft of nuclear assets: Ali Zaidi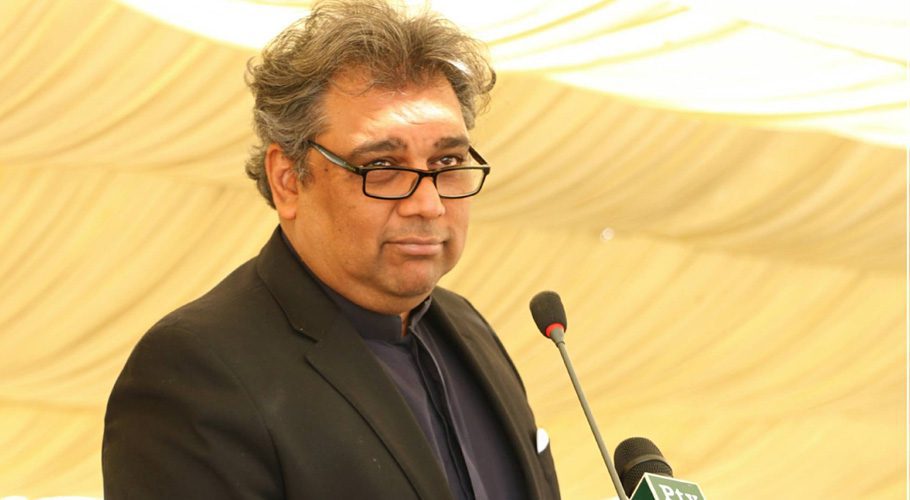 ISLAMABAD: Federal Minister for Maritime Affairs Ali Haider Zaidi has said that the international community must take notice of India's lack of seriousness and irresponsibility in incidents like theft of radioactive material.
In a message on Twitter, Ali Zaidi wrote that interestingly, the Indian government has long failed to protect its nuclear assets. Zaidi said that for the past few years, news about the theft of radioactive material in India has been adorning the media, which needs to be addressed.
Interestingly #IncredibleIndia
just can't seem to secure their nuclear assets as news of leakage & theft has constantly surfaced for years! @iaeaorg & others must take notice of this dangerous trend & irresponsible behaviour! pic.twitter.com/BYK5FzVAdg

— Ali Haider Zaidi (@AliHZaidiPTI) September 4, 2021
He added that the International Atomic Energy Agency (IAEA) and others must take note of the dangerous trend and irresponsible behavior in India related to radiation. Earlier, the Foreign Office had expressed concern over another case of theft of radioactive material and nuclear material in India and demanded an investigation into the theft.
Read more: PTI minister Ali Zaidi once again contracts coronavirus
Two people have been arrested in India for possessing highly toxic and radioactive California. The Foreign Office spokesman said such incidents have repeatedly raised questions about the safety of radioactive and nuclear materials in India.