FPCCI terms Lahore motorway gang-rape incident 'shameful'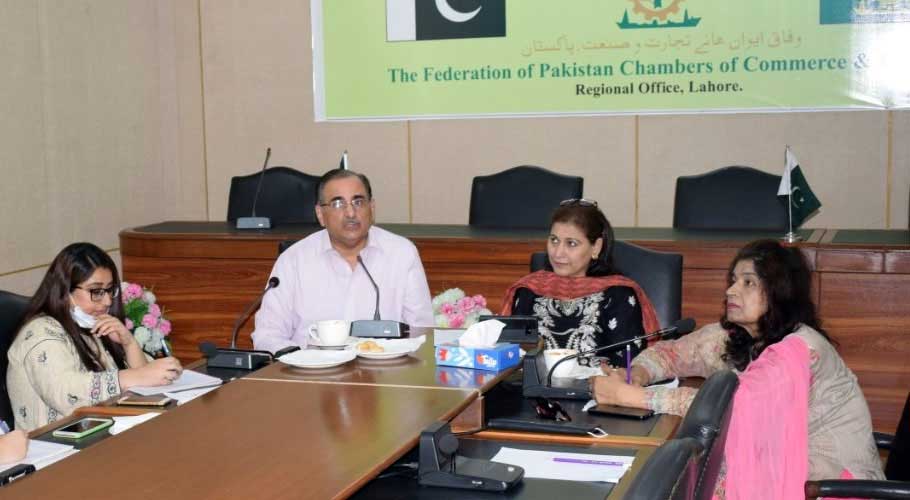 KARACHI: The President of the Federation of Pakistan Chambers of Commerce and Industry (FPCCI), Mian Anjum Nisar, has termed the Lahore motorway gang-rape incident shameful, saying that the motorway tragedy was a disgrace to society and the state.
Mian Anjum Nisar expressed his views while presiding over a special meeting held by FPCCI Women Entrepreneurs. "It is the responsibility of the government to maintain law and order," he added.
The FPCCI President also condemned the recent statement of the Capital City Police Officer (CCPO) Lahore Umar Shiekh, saying that a professional officer cannot make such a statement.
Expressing concern over the Lahore Motorway rape case, he said that in 2019 alone, 3881 cases of rape of women, 1359 cases of sexual abuse of children, 1785 cases of violence against women, 12,600 cases of abduction of women, and honor killings were reported in Punjab province alone.
He further said that the education system of the country should also be reformed. "Our children should know the ethics and values of their society," he added.
On the occasion, Miss Qaisara Sheikh, Coordinator, FPCCI Women's Entrepreneurs, said that the Zainab Alert Bill should be implemented. "Abuse of children and women should be punishable by death," she added.