Four Pakistani celebrities who launched their own fragrance brands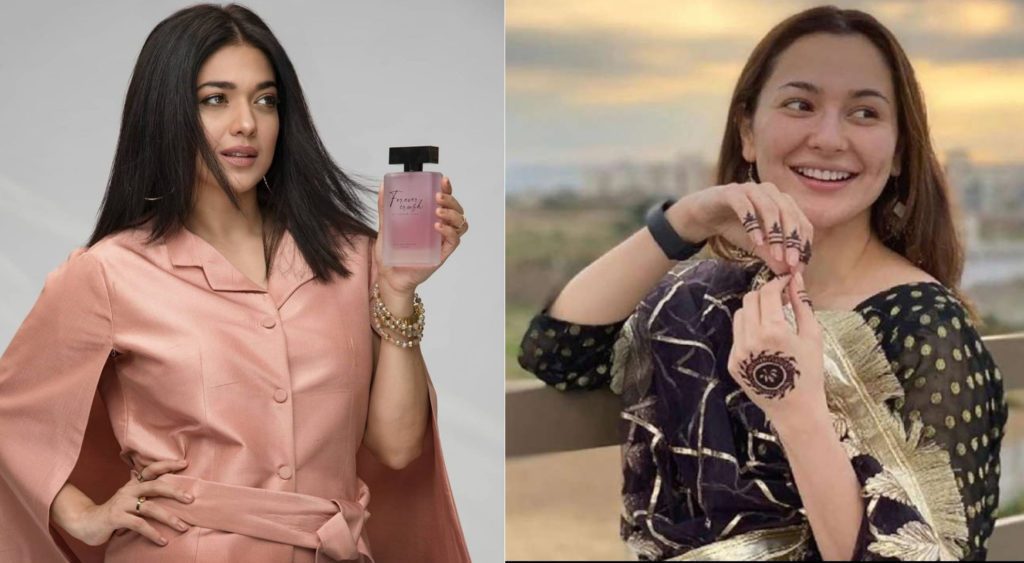 These days it seems like our Pakistani celebrities have become obsessed with becoming an entrepreneur of a fragrance brand and luckily a few use their fame and fortune as a business platform.
Let's have a look at celebrities who have launched their own fragrance brand:
Sanam Jung
Sanam Jung recently launched her own fragrance line named 'Sanam Jung Fragrance', which is also Pakistan's first woman-led fragrance brand.
View this post on Instagram
Her fragrance has three ranges; Forever Crush, Heavenly Divine, and Mystic Fall with each bottle priced at Rs4,000 and is currently available only in Pakistan.
Faysal Qureshi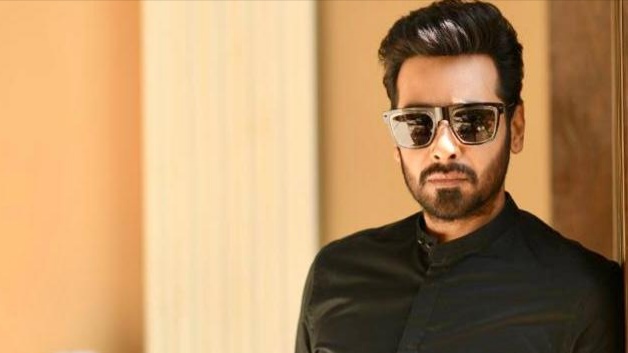 Faysal Qureshi is another dashing celebrity who launched his fragrance line named 'Encounter Scents'.
View this post on Instagram
The current range for Him and Her includes 'Compliment', 'Confidence', 'Romantic', 'Seduction', and 'In The Club'.
Hania Aamir
Hania Aamir recently announced that she will soon be launching a range of diverse and unique fragrances.
View this post on Instagram
The name of her brand and when she will launch has not been revealed yet. However, in a post on Instagram, she has announced she is launching her own fragrance.
Aiman Khan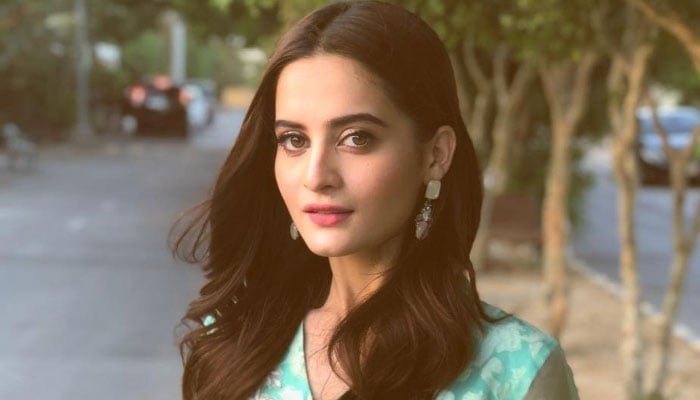 Aiman Khan is another name who has made an announcement of launching her own perfume.
View this post on Instagram
Her fragrance brand name is 'Aiman khan by kohasaa' as revealed by the actress on her Instagram account.