Four arrested for selling gutka on WhatsApp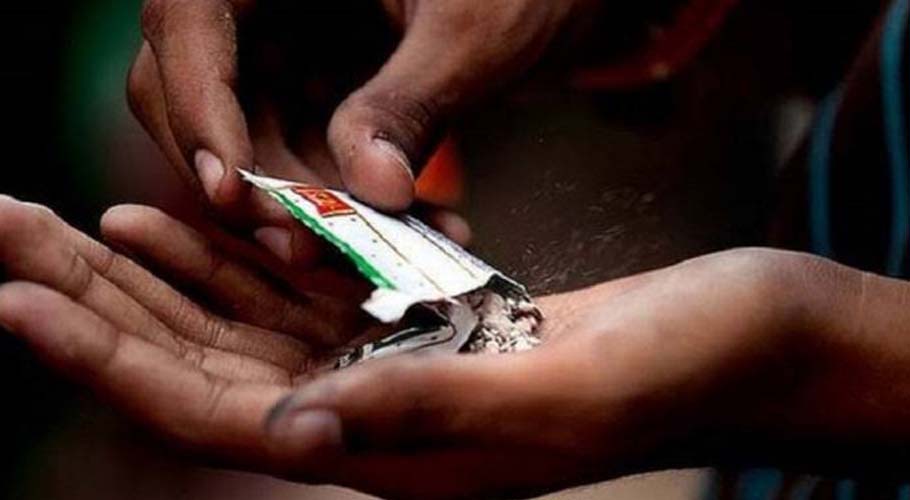 KARACHI: A group has started the online sale and supply of 'gutka' amid a ban on the hazardous substance and a strict crackdown by law-enforcement authorities.
A group has been active in Steel Town receiving orders and supplying gutka via WhatsApp. Police have arrested four suspects involved in selling the substance under a well-articulated plan using technology and social media.
The sale and manufacture of gutka are strictly banned in Karachi and action is taken against violators. In order to evade arrest, the culprits have resorted to new ways to continue their illicit businesses.
Police received a tip-off and raided a factory manufacturing gutka on the district border between Karachi and Thatta. Police seized gutka worth millions of rupees along with raw material and machinery.
The suspects had set up a factory in a compound to not attract attention and evade arrest. The suspects use to receive orders on WhatsApp and supply gutka in Thatta and Karachi.
They would deliver the gutka on a motorcycle. The suspects have confessed during initial investigations and a case has been lodged against them.