Former college principal killed in Karachi robbery attempt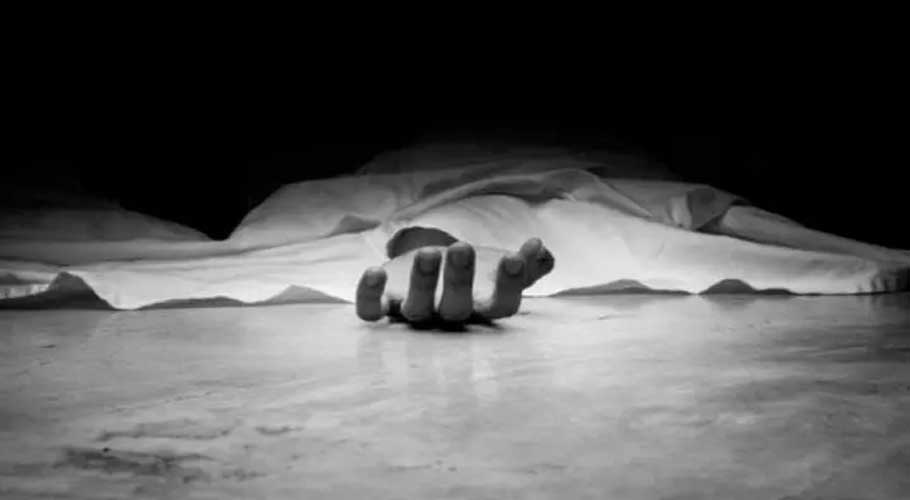 KARACHI: A woman, identified as former principal of Saudabad Girls College, was killed in Karachi's Liaquatabad area on Thursday after her husband tried to resist an armed robbery.
According to details, the woman, Nasreen Irfan, had gone out with her husband to shop for her son's wedding. A police spokesperson said the robbers tried to stop them, but her husband didn't stop the vehicle. At this, the robbers opened fire on their vehicle.
Nasreen, the former principal of Saudabad Girls College, died on the spot. Her son was due to get married after Eid, according to Nasreen's daughter.
Earlier in January, a man was shot in the leg while resisting a robbery attempt on a motorcycle in Korangi's Allahwala Town in Karachi. Two suspected robbers surrounded a father and his daughter on a motorcycle and shot him in the leg upon resistance.
Before being shot by the criminals, the man was seen trying to save his daughter who was seen in tears while sitting alongside her wounded father. He was immediately given medical treatment and his health condition was out of danger.