SCCI president calls for expanding PM's relief package to SMEs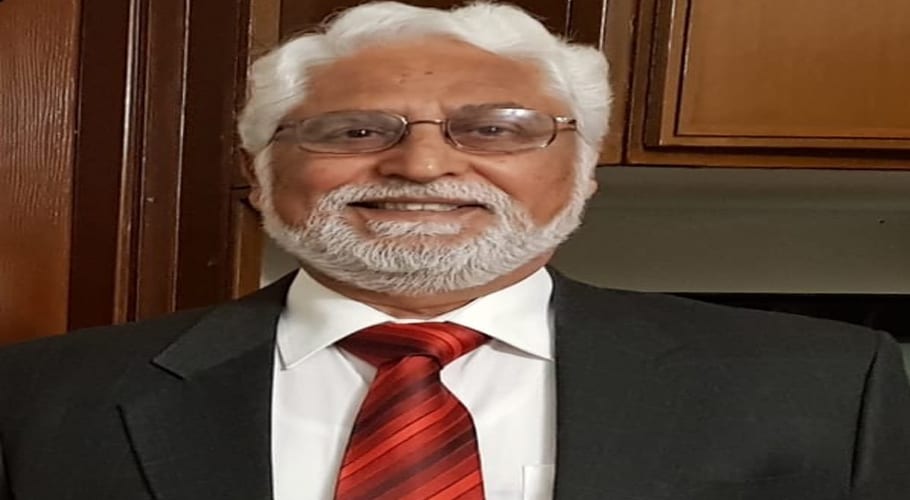 PESHAWAR:

Appreciating

Prime Minister Imran Khan's

financial relief package, the

President of the Sarhad Chamber of Commerce and Industry (

SCCI)

, Engr Maqsood Anwar Pervaiz

 

demanded to widen the same special monetary package for small-medium enterprises sector.
SCCI
President Maqsood Anwar Pervaiz while addressing small industrialists and traders through a video link has said that the small-medium enterprises had badly affected in coronavirus pandemic and the package should widen for small-medium enterprises sector.
He said that the small industries and businesses community have closed their business and are facing huge financial losses amid the outbreak of coronavirus pandemic in the province.
He demanded of the government to include small and medium enterprises in the PM's economic relief package in order to stop them from further fiscal hammering.
 Pervaiz also demanded two weeks extension in the disbursement of electricity and gas bills of small industries as well as postponement loans of commercial institutions worth billions of rupees, adding that lessening in taxes, particularly for small and medium industries and businesses community.
SCCI president urged the government and State Bank of Pakistan to rearranged loans which had distributed to various business and commercial institutions and bring down score rate to a single digit.
READ MORE: PM announces multi-billion relief package, tax concessions
While admiring the decision of Prime Minister Imran Khan for issuance of refunds payments, he said the decision should be applied with letter and spirit to make sure timely issuance of payments of refunds to industries, exporters and importers.