Finance Minister hints at renegotiating IMF agreement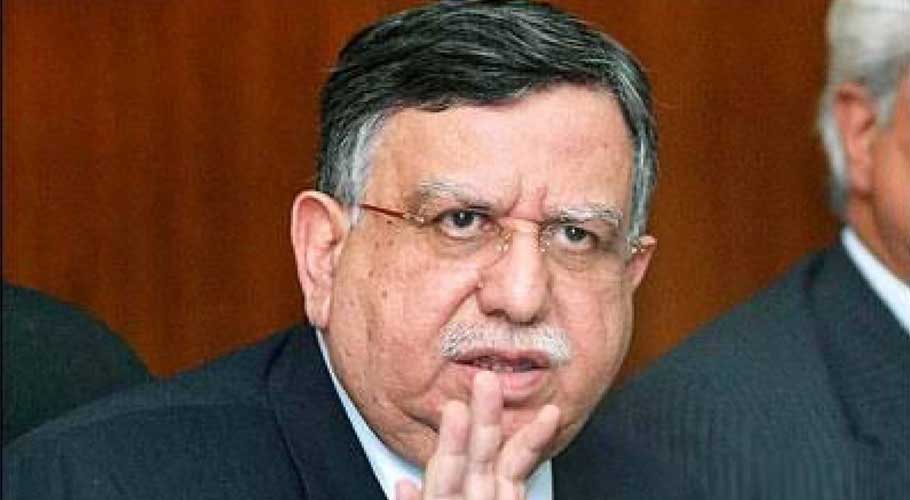 ISLAMABAD: Finance Minister Shaukat Tarin hinted at renegotiating the deal with International Monetary Fund (IMF), claiming that the organization committed injustices to Pakistan and they will take up matters with them.
"IMF's demands to raise electricity tariff is unreasonable" the minister said while addressing a meeting of the National Assembly's sub-committee on finance. He argued that hiking the tariff will only increase corruption and inflation in the country.
Shaukat Tarin further lamented that maintaining the interest rate at 13.25 percent was a grave mistake besides also announcing to privatize institutions that the government is unable to run. "We have assured IMF of reducing circular debt but demand of increasing tariff is not understandable," he added.
"The growth rate will improve with the moving economy," he said while stressing the need to broaden the tax net in the country. "Pakistan only spends 0.25 percent of its GDP on the housing sector," the finance minister said while emphasizing the need to improving the living standard of the public.
He also said there was a lack of planning regarding the economy in the country and suggested introducing a comprehensive mechanism for 20 to 30 years for stable economic growth. He claimed 85 percent of the country's income is spent in nine cities of the country.