Fiat Chrysler, Peugeot expected to sign merger deal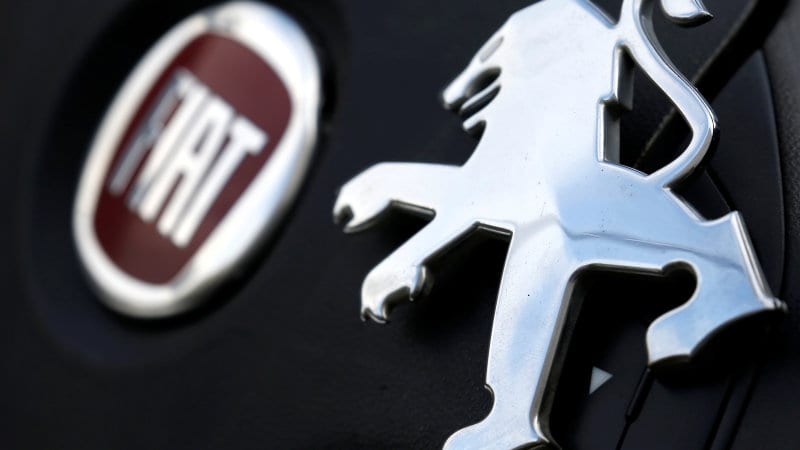 MILAN: Fiat Chrysler and Peugeot owner aim to sign a final merger agreement as early as the beginning of next month.
The automakers said earlier this week they planned to join forces in a 50-50 merger to make the world's fourth-largest automaker, seeking scale to cope with slowing global demand and costly new technologies.
The two automakers said they aimed to reach a binding deal on the $50 billion merger "in the coming month".
Also read: Google to acquire Fitbit for $2.1bn
Fiat Chrysler brings with it a strong footprint in North America, where it earns at least two-thirds of its profits, while Peugeot is the No. 2 automaker in European union.
Both automakers are at a struggle in China, however, despite the participation of Peugeot's Chinese shareholder, Dongfeng, and are playing catching up in developing electric vehicles.
Fiat Chrysler shares are being traded up at 9% i.e. 14 euros in Milan, while Peugeot shares were down 3.2% to 22.84 euros.
The merger is predicted to offer savings of 3.7 billion euros ($4 billion), which the automakers expect to achieve without closure of any factories — a concern of unions in both Italy & France where the car makers have more overlap.
Also read: China, US hold constructive call on trade mini-deal
Fiat Chrysler's strongest brands are Jeep SUVs and Ram trucks and it is focusing on relaunching its luxury brands, Maserati  and Alfa Romeo, with a hybrid engines focus. Fiat Chrysler still makes smaller cars under the Fiat marquee, mostly for the Latin American and European and markets.
PSA Peugeot makes mostly small, city-friendly cars, family sedans and SUVs under the nameplates of Peugeot, Citroen and Germany-based Opel.
The two groups were at work to finalize all the merger details and they hoped to sign a binding MoU in "three-four weeks".
"Which means the final agreement should be signed by early December, or by Christmas at the latest,".