FIA arrests two men for harassing women with fake videos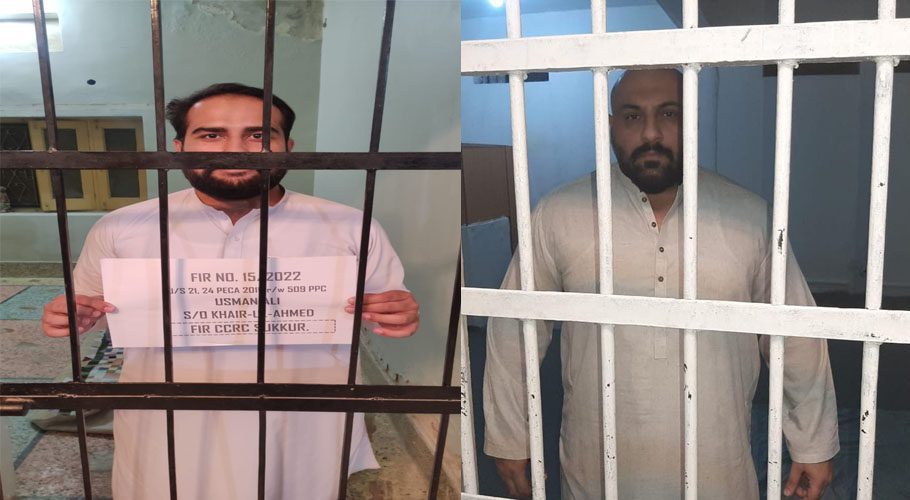 ISLAMABAD: Federal Investigation Agency's (FIA) Cyber Crime Wing on Sunday arrested two men involved in harassing women by releasing fake videos on social media.
FIA said in a statement that the arrests took place in raids in Peshawar in Ghotki. "Accused Usman Ali and Fayyaz Din used to share the women's obscene videos on social media'' the statement added.
The statement further said that video-making devices were also recovered from the accused and were sent for forensic test.
"Legal action has been initiated against the accused by registering cases in Peshawar and Sukkur''
In the statement, the investigation agency has advised the citizen to refrain from sharing fake and pornographic videos on social media.
"Those who share fake and pornographic videos will be sentenced to imprisonment and fines," the FIA warned.