FIA arrests two men for selling SIMS to criminals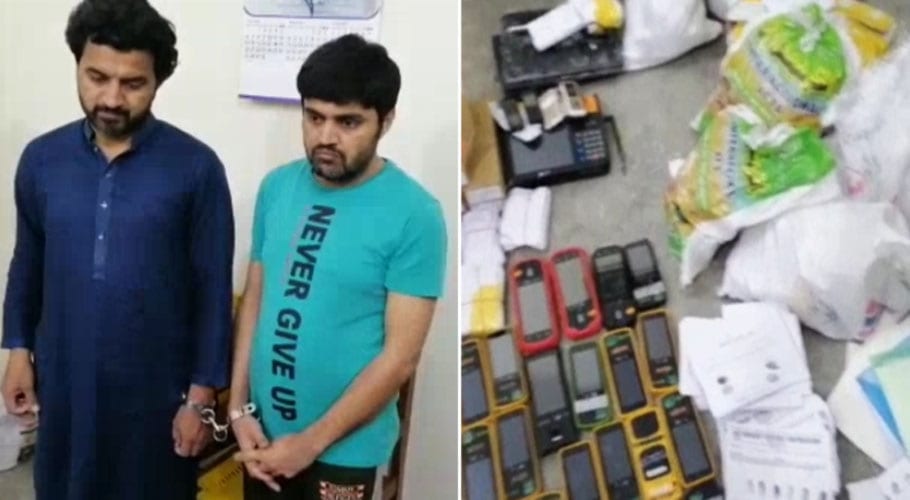 RAWALPINDI: Two men have arrested for fleecing the public and committed fraud on the pretext of providing food rations during the ongoing pandemic.
The fraudsters collected fingerprints from unsuspecting people in Faisalabad and Jhang promising that there were associated with a private NGO and would provide them food rations.
The suspects would trace the fingerprints and purchase SIM cards without the knowledge of the individual. These activated and genuine SIMS were then sold to criminals at hefty prices and were being used in criminal activities.
Federal Investigation Agency (FIA) received an anonymous tip-off and conducted a raid in Faisalabad and Jhang to arrest the criminals. The suspects Mohammad Tahir and Abbas Ali owned a private franchise for a telecommunication company.
More than 8000 active SIMS were recovered from their possession, along with silicone fingerprints for biometric testing along with tracing papers. The suspects have been taken into custody while law-enforcers have started further investigations.