Excise department officials involved in smuggling of NCP vehicles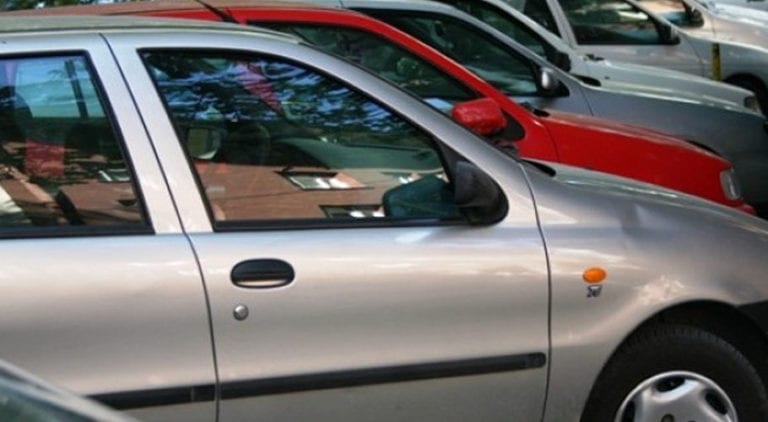 ISLAMABAD: The officials of the excise department in Islamabad were allegedly involved in the crime of smuggling of non-custom-paid (NCP) vehicles of foreign origin inflicting heavy loss to the national exchequer, reliable sources disclosed on Friday.
According to sources, the Illegal business of smuggled vehicles on IJ Principal Road in Islamabad is on the rise with the support of excise department officials.
Sources disclosed that more than 50 garages for Japanese vehicles located at IJ Principal Road, were involved in the smuggling of
non-custom-paid (NCP) vehicles,
spare parts.
"In these garages, the engines of vehicles are illegally replaced and the staff of ETO office Islamabad is also involved in this heinous business" sources added.
Sources said lower rank officers of excise department receive money per vehicle and being distributed among top officials of departments.
"Fake computer boxes of the vehicles are also manufactured through which the corrupt staff of the department is earning millions of rupees monthly", sources revealed.
The Chief Commissioner of Islamabad and DC Islamabad are also aware of the crime, however, no action is being taken against the criminals.
Every year, our economy is losing a huge amount of revenue in the form of taxes and duties due to the smuggling of automobile parts. The fact is that these smugglers usually work in collusion with government authorities to bring vehicles, inferior and substandard parts into the country.
In order to curtail this menace, the government should implement realistic customs' rules; take effective measures to completely block the smuggling of NCP vehicles and automobile parts.