Exams may be postponed but will be held this year: Saeed Ghani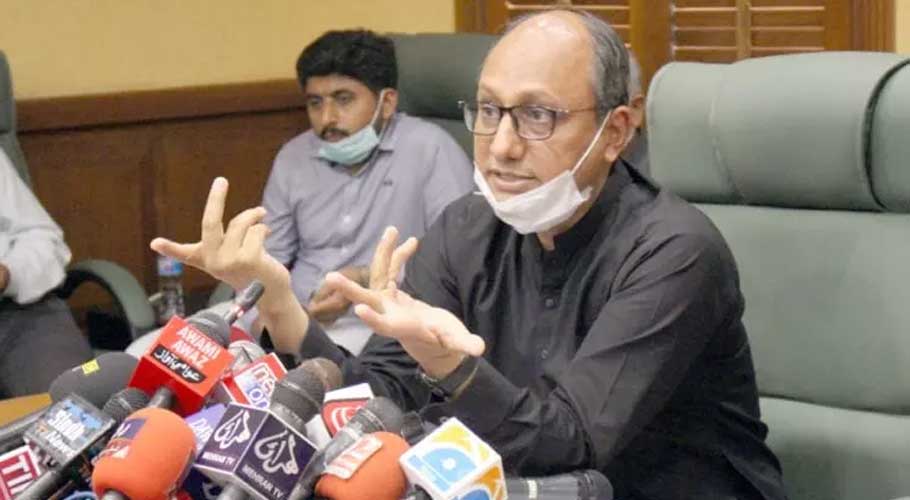 KARACHI: Sindh Education and Labour Minister Saeed Ghani has asserted that exams may be postponed for two to three months depending on the COVID-91 situation, vowing that students will not be promoted this year.
Addressing a press conference in Karachi today (Monday), the provincial minister said that the committee has been set up to review and compile schedules for the academic year and examination.
"No one, including the government, wants student's studies to be affected and that the closure will likely disrupt education once again," he said, adding that the decision to close schools was recommended by the steering committee for education.
The Education Minister, however, hoped that private schools will understand the government's position given the rise in the coronavirus cases and agree to shut down schools.
The Sindh Education Department had decided to suspend physical classes till grade 8 of all schools in the province from April 6. "The classes will remain suspended for 15 days", said Sindh Education Minister Saeed Ghani in a tweet.
Last month, Sindh Health Minister Dr Azra Pechuho had suggested to the NCOC that schools should be only be closed if at least three people — students or teachers — test positive for coronavirus.