EU Parliament demands India to remove Kashmir Lock down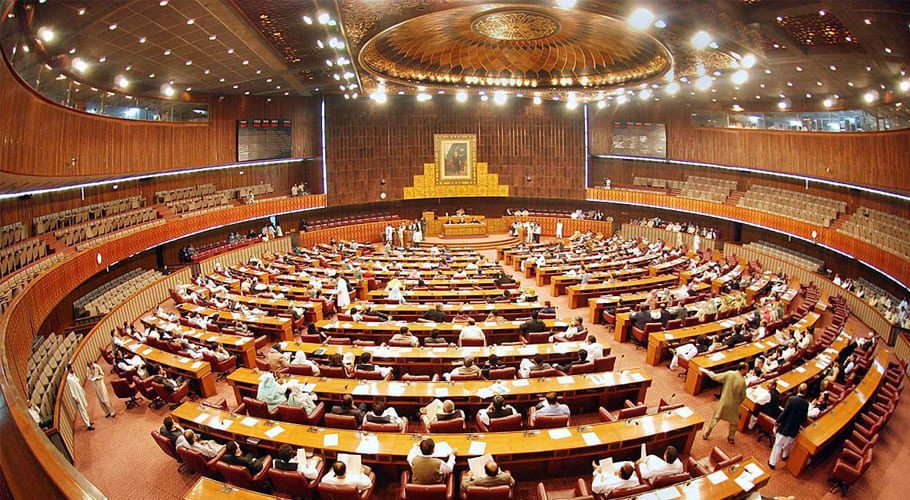 BRUSSELS: The European Parliament's Committee on Foreign Affairs on Monday has asked the Indian government to immediately lift the lockout in the Indian Occupied Jammu & Kashmir that has created a humanitarian crisis in the valley.
The European Parliament has strongly condemned the behavior of India, and it has criticized Modi's policy of locking down Kashmir. The members of European Parliament have demanded India to start a dialogue with Pakistan right away, and Modi immediately removes the lockdown in the occupied Himalayan Valley.
Pakistan Radio reports the members of the European Parliament have asked the European Union to address the situation in the occupied Kashmir.
On the other hand, one of the European Parliamentarian said the situation in Kashmir is a matter of concern as the curfew has entered its fourth consecutive week.
Separately, members of the Pakistani origin in Belgium had gathered outside the Embassy in Brussels in a show of solidarity with the Kashmiris during Kashmir Hour.
Multiple Organizations in favor of Kashmir have been protesting since August 5 in front of the EU's foreign ministry as well as the Indian embassy in Belgium and other European cities.
Meanwhile, Prime Minister's Special Assistant on Information and Broadcast Dr. Firdous Ashiq Awan said Friday's half an hour protest to highlight the plight of Kashmiris has attracted global attention and echoing of the issue in the European Parliament was a proof of Pakistan's successful diplomacy.
Firdous Ashiq Awan also added that the world has rejected India's claim on Kashmir, and categorized it as a large win for Pakistan and for Kashmiris.