Essential measures being taken to improve status of women: Shehla Raza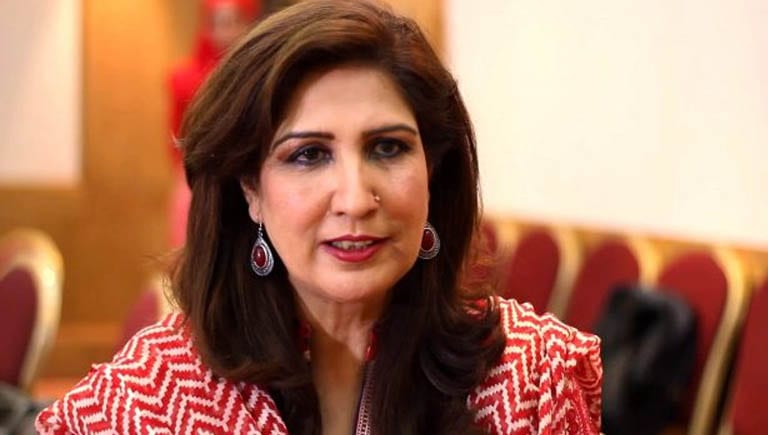 KARACHI: Sindh Minister for Women Development Syeda Shehla Raza has said the provincial government was taking essential measures to provide women easy access to justice to improve their status in society.
While addressing an event organized by the Sindh government in collaboration with UNDP and EU at a local hotel today, she said the Sindh government would soon introduce a form under which an FIR could be registered immediately against women violence.
Shehla Raza said that the provincial Women Development Department and the police would make sure the protection of women's rights and implement women's laws in true letter and spirit.
She said the authorities in the provincial Women Development Department were focussing on skills development and capacity building programs to facilitate women to leverage their true potential and play an active role in national development.
She said that all the institutions of the Sindh government were using all their resources to provide possible assistance to the affected women.
The provincial minister said that not only physical but also economic, social and psychological violence had been made punishable offense under the laws enacted by the Sindh government to protect women.
Shehla Raza informed that a helpline 1094 had been established under the Women Development Department where affected women could register their complaints and grievances.
She underlined the connection between the social empowerment of women with the provision of facilities of education, health, and easy access to justice, adding that these were among the top priorities of the PPP government.