Doctor's negligence takes life of newborn in Multan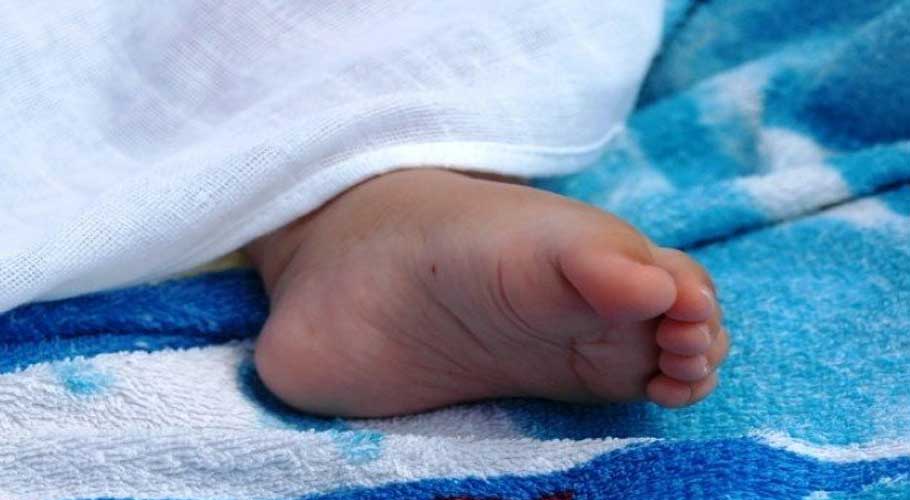 MULTAN: Alleged criminal negligence of a lady doctor in a private facility and dearth of neonatal intensive care in public hospitals claimed the life of a newborn baby.
According to details, the incident happened at a private clinic where people pay a hefty amount to get better medical treatment than public hospitals.
Daniyal, father of the infant, was taking his wife, Sughra Shabbir, regularly for the past two-and-a-half months to Dr. Shahida. Firstly, the doctor, in the lure of money, used various tricks conducted unnecessary tests and collected thousands of rupees.
A few days later, the mother began experiencing excruciating pain and went to see the doctor, who according to Daniyal, prescribed pain killers to the expecting woman and sent the couple home saying the time had not arrived yet.
Daniyal further informed that Dr. Shahida kept reassuring him that the delivery of the baby would be normal, but later informed him about an operation. "Meanwhile, the doctor forced my mother to sign the papers and started the operation," he added.
He also said that during the operation, Dr. Shahida and her assistant, due to inattention, made a mistake, which led to the death of his newborn baby.
The family protested the lack of attention being given to the mother and accused doctors of being responsible for the death of the newborn child. They requested Punjab Chief Minister Usman Buzdar to take notice of this issue and punish those involved in the negligence.