Do not forget to take your vitamins: Ramsha Khan reveals her skin care routine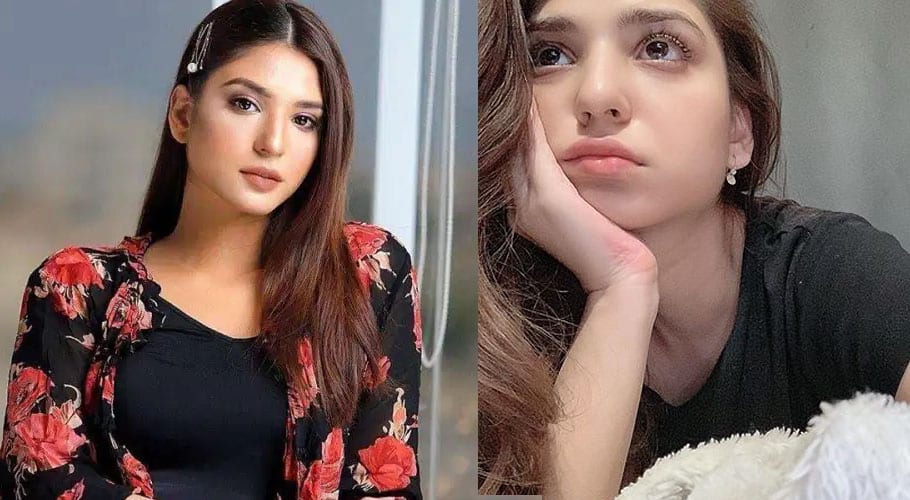 Actress Ramsha Khan has finally revealed the secret of her flawless skin by sharing her skincare routine.
The Shehnai actress took to her Instagram and made a video for her followers explaining all about her skincare routine.
View this post on Instagram
According to her, she has mentioned a lot of times in interviews that she does not have a skincare routine as such and does not believe in ten steps skincare routine as well. Such steps involve serums and stuff that has never worked for her, the Ishqiya actress said.
Read more: Six Pakistani Actors Who Became Entrepreneurs
"I cannot stress enough on this, do not forget to moisturize and use sunblock. Also do not forget to take your vitamins," Khan mentioned in the caption of her video. Moreover, her skincare routine involves only five steps.
Khan is well known for her strong performance in the television industry with several notable serials including Ishqiya, Khud Parast, Kaisa Hai Naseeban, etc.