Did you know about Johnny Depp's lucrative pastime?
The best Hollywood actors aren't just talented at portraying characters in films; they also have other amazing skills that they rarely reveal to their audiences. In this instance, Johnny Depp has made the great leap into painting.
It all goes back to when the American directed the film about the life of Amedeo Modigliani, a great painter of the School of Paris. Thanks to this 'film', Depp chose to create his first caricatures of famous people which earn him millions of Euros nowadays.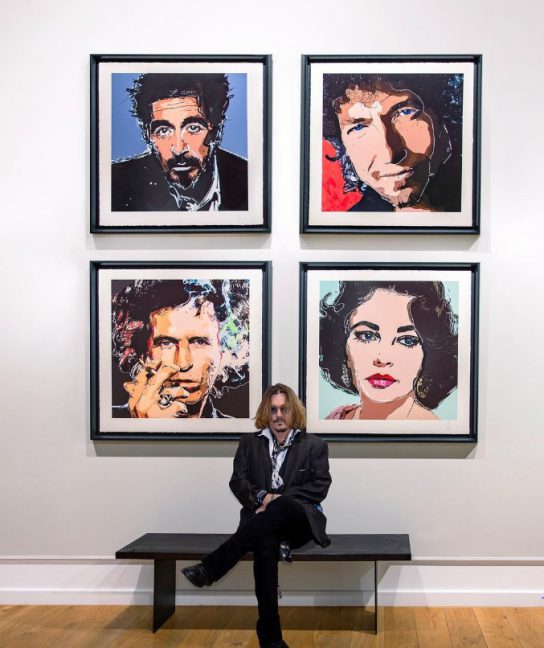 The works of the Pirate of Caribbean star, in which the portraits of Bob Marley, Hunter S. Thompson and River Phoenix stand out, are for sale at the British gallery Castle Fine Art. As reported by the spokesperson for the place, each one of them is Available for 5 thousand Euros, and in case you get all of them for a value of 19 thousand Euros.
Earlier, Depp admitted he was genuinely enthused about this new Endeavour that would let him get away from his problems. The well-known American actor would have pocketed a total of 8.5 million euros for his works of art of him in recent months.
"I've always used art to express my feelings," the 59-year-old said.
"My paintings surround my life, but I kept them to myself and limited myself. No one should ever limit themselves."
The actor said he used his art, which also depicted actor Al Pacino and folk legend Bob Dylan, to "reflect on those who matter most to me, like my family, friends and people I admire".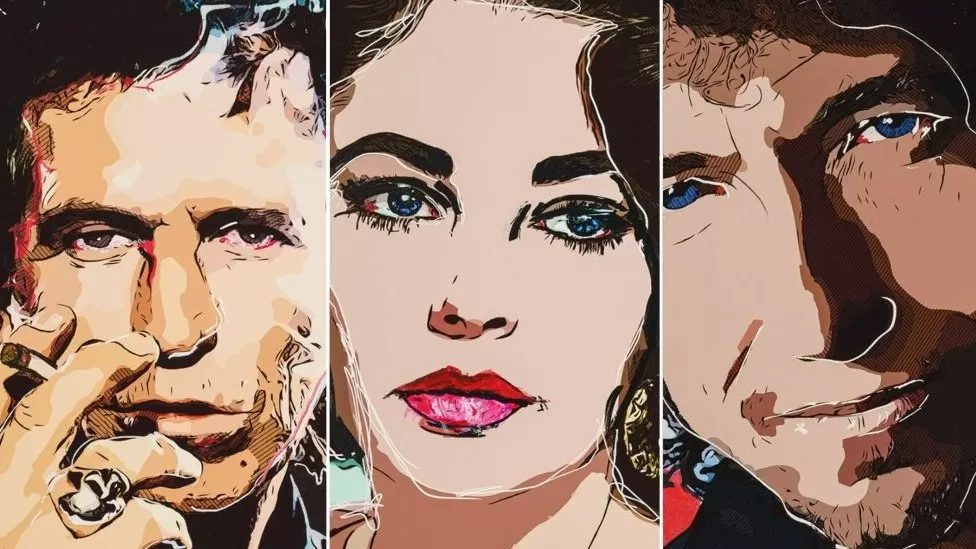 The Hollywood actor sold paintings of "inspiring" figures including (l-r) Keith Richards, Elizabeth Taylor and Bob Dylan (PA Media)
Paintings in Johnny Depp's debut collection
This was Johnny Depp's debut collection, sold 780 pieces after they were offered at Castle Fine Art's 37 galleries.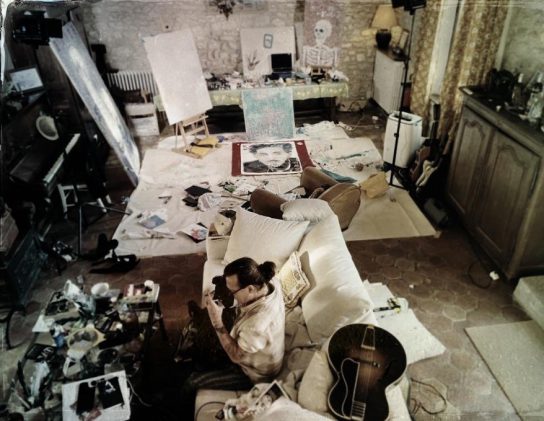 Depp called it "Friends and Heroes", as it depicted the people who inspired him, such as Al Pacino, Keith Richards, Elizabeth Taylor and Bob Dylan.
It's been reported that a complete portfolio of four images was sold for over $18,000 dollars while the framed individual images went for around $5,000.