Diabetes in urban population higher than rural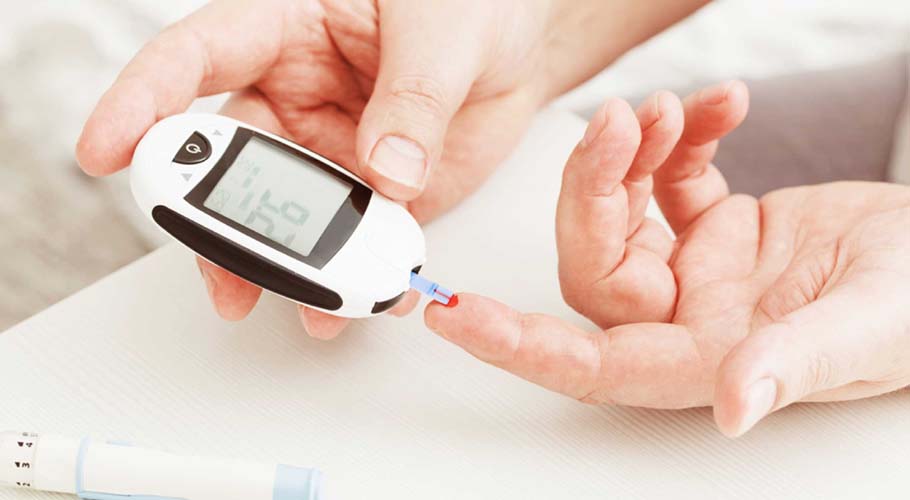 LAHORE: There are more people with diabetes in the urban area as compared to the rural regions.
According to Diabetes management centre head Prof Khadija Irfan, every fifth person is unaware of diabetes until they are advised by doctors to conduct a medical checkup.
Prof Khadija said that in the year 2000, Pakistan was ranked sixth in the world with 5.2 million patients of diabetes.
It is expected that Pakistan would become the fifth country in 2030 with 13.9 million diabetics patients.
Commenting on the reason for the sharp spread of diabetes in women, she said that the ratio of diabetes in women was much higher than men in the country.
Dr Khadija believes a sedentary lifestyle and obesity are the main reasons for the vast spread of such disease.
She added that at least 30 minutes of exercising daily might lower the chances of diabetes.
There are two main types of diabetes. Children and young people often become victims of type-I diabetes, while type-II diabetes is commonly diagnosed in obese and elderly patients.