Customs foils bid to smuggle heroin worth Rs19 million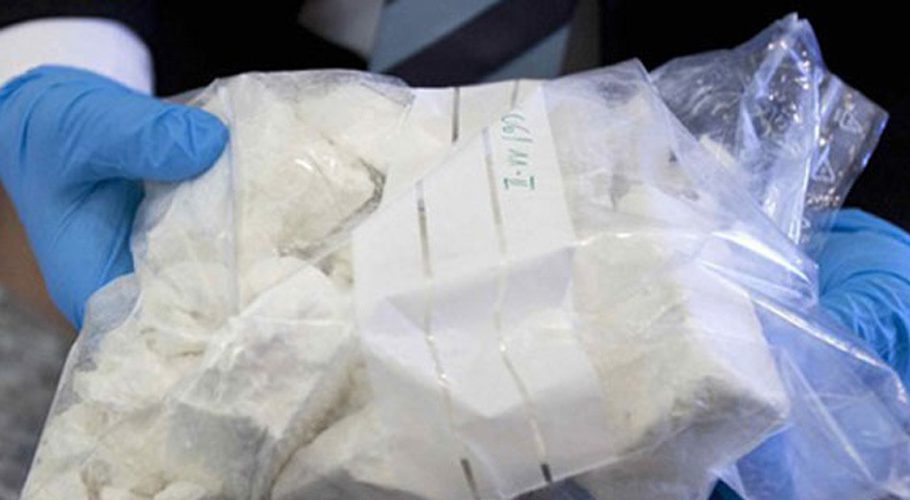 KARACHI: Pakistan Customs on Saturday foiled a bid to smuggle the heroin worth Rs19 million from Pakistan to the United Kingdom.
Officials of the Customs Airport Collectorate on a tip-off visited the international mail office located at II Chandrigar Road in the metropolis. During checking, heroin Rs19 million was recovered in a garment parcel destined for Birmingham.
Collector Customs Airport Irfan Rehman said the drug worth around Rs19 million in the international market was concealed in a baby jacket.
He said the parcel has been taken into custody with an FIR registered against a resident of Peshawar, who booked the parcel.
Earlier, Customs MCC (Exports) had conducted a raid at Port Qasim and seized more than 36 kg of fine quality heroin from a consignment booked for Canada at International Container Terminal.
According to customs officials, during an inspection of leather products booked for Canada 58 cartons of heroin weighing 36.2 kg were found. The customs officials informed that the seized heroin is worth Rs 361 million in the international market.
An FIR had been registered in the Special Court for Control of Narcotics in Karachi, while four of the five accused have been arrested from Karachi and a team has left for Sialkot to arrest a key accused, the officials said.